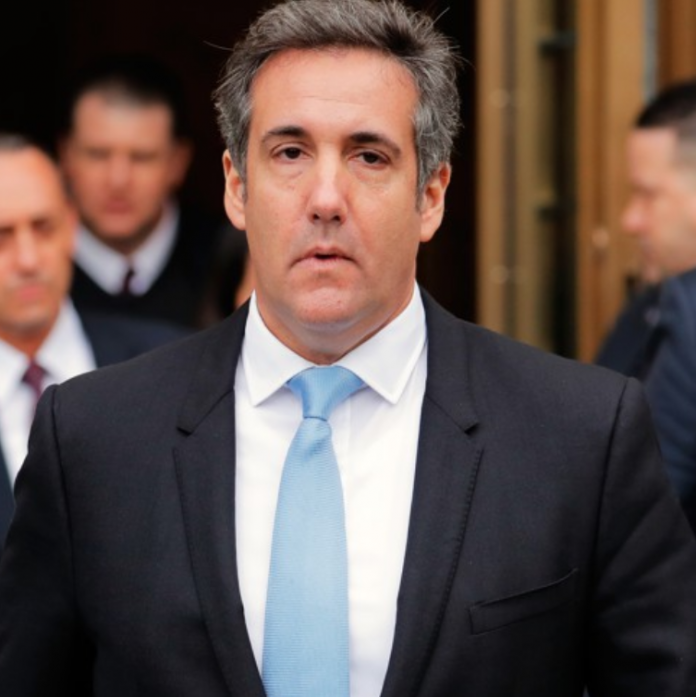 On Friday, Michael Avenatti, attorney of adult film actress Stormy Daniels, opined that President Trump's personal lawyer will eventually "flip," reports Breitbart News.
An Overview of Avenatti's Statements
Avenatti clearly asserted that Cohen will ultimately turn on President Trump:
"Michael Cohen is not going to hold up. I've been saying that for weeks and now others are repeating it and getting on the bandwagon. Michael Cohen is going to flip on this President."
The attorney then continued, claiming that Cohen "knows where the bodies are buried." Avenatti furthermore opined that President Trump's first term in office will end with his resignation.
"We're talking about the President's right-hand personal attorney, he is going to take the Fifth Amendment. He'll be charged with serious offenses."
Avenatti's predictions regarding Cohen come after the FBI raided the latter's office last week. The preceding raid occurred after officials obtained a warrant following a referral from Robert Mueller. Mueller is also managing the investigation into allegations of Russia collusion during the 2016 Presidential election. However, the raid of Cohen's office is said to have no relation to the ongoing Russia probe.
After learning of the descent upon Cohen's office, President Trump blasted the act as "an attack on our country."
During the aforementioned raid, the FBI seized information pertaining to allegations of an affair between Donald Trump and Stormy Daniels. While the President has denied all claims of an affair, Daniels alleges that the affair took place between 2006 and 2007.
Speculations About President Trump's Time in Office
Since the inception of Donald Trump's Presidency, his critics have speculated about matters that may engender his downfall. Many Americans stated that the ongoing Russia investigation would result in the incarceration of himself and his relatives. However, no evidence that the President or his associates colluded with Russia has surfaced. At this time, the Russia probe has continued for over a year.
Allegations of the President's affair with Stormy Daniels are currently a matter of great discussion. Some people have even questioned whether or not Daniels herself will bring down President Trump.
Avenatti seems to believe she will, as evidenced by his closing statements on Friday:
"The only out that the President will have, the only out, will be to resign the office. That is my prediction. We're going to find out if I'm full of it or if I'm accurate."
Conservatives and Trump supporters have dismissed claims that the President will eventually resign or face impeachment.