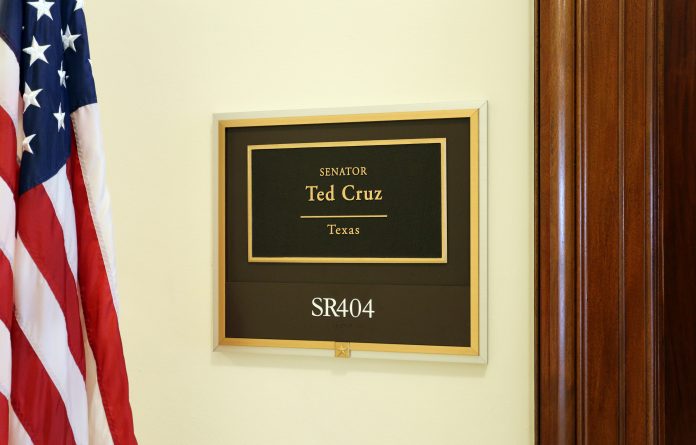 The 2022 midterm elections are going to have some monumental impacts on whether or not our country makes it or completely falls apart. Over the seven months that President Biden has been in office, a lot of problems have arisen across the board.
With that said, the time is coming for Americans to make a change and begin to turn in a different direction. Ultimately, the 2022 midterms will determine whether or not America stays on its current course or makes a turn for the better.
Right now, the Republican Party is working hard to win back the House of Representatives and the Senate, come next year. This is why GOP Sen. Ted Cruz is spending this upcoming weekend in Iowa.
Getting Republican victories in 2022
Iowa is going to be a major player in Republicans winning back the House of Representatives. Although Cruz is a member of the Senate, this doesn't bar him from campaigning on behalf of Republicans running in the House.
During Cruz's time in Iowa this weekend, he'll be attending a campaign event for GOP candidate Nicole Hasso. Hasso is running against a Democrat in Iowa and a victory for her will bring Republicans that much closer to taking back the House of Representatives.