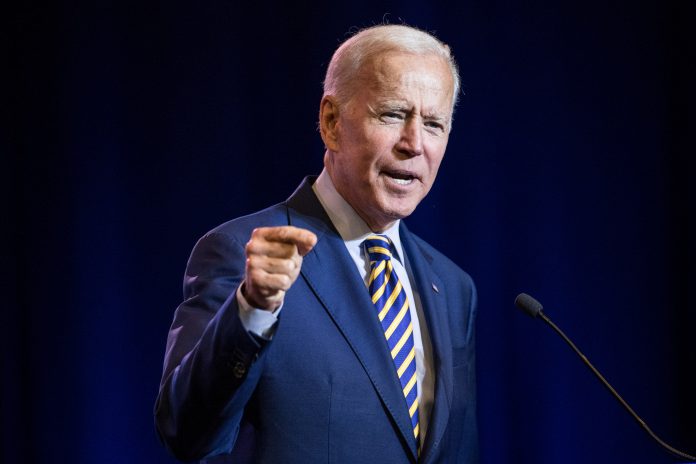 For quite some time, an eviction moratorium has been in place. This measure stopped the eviction of individuals in America who cannot afford to pay rent; however, this isn't all that it does.
The eviction moratorium throughout its duration had negative impacts on landlords and other property owners. Even when they weren't collecting rent, landlords were still on the hook for the financial obligations tied to their property. This is why many landlords legally challenged the eviction moratorium on the basis that it interfered with property rights.
On Thursday, the United States Supreme Court brought an official and legal end to the eviction moratorium in America.
The downfall of the eviction moratorium
Yesterday, the Supreme Court determined that the CDC did not have the legal authority to extend the eviction moratorium. The court moreover stated that only Congress can extend this measure.
The kicker about this ruling is that it shouldn't really come as a shock. Before the CDC's extension of the moratorium, even Biden admitted that only Congress could issue another extension; however, this didn't stop the president from attempting to use the CDC as a backdoor after enough leftists made a fuss.