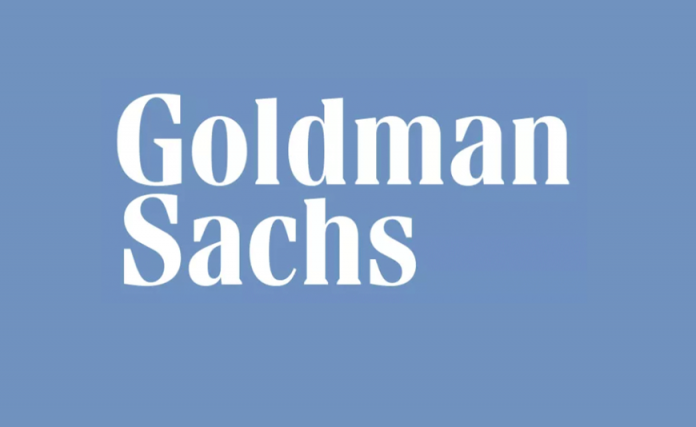 CEO of Real Vision and former Goldman Sachs hedge fund manager Raoul Pal believes that the cryptocurrencies market value could surge 100 times by the end of this decade.
As of this moment, the total market capitalization of the global cryptocurrencies sector is around $2.2 trillion. Pal told podcast Bankless Brasil "there's a reasonable chance" this figure could grow to around $250 trillion if the crypto network adoption models continue on their current trajectory.
Pal made the comparisons between the current benchmarks of other markets and asset classes like equities, real estate, and bonds, adding that they all have a market value between "$250 and $350 trillion."
"If I look at the total derivatives market, it's $1 quadrillion. I think there's a reasonable chance of this being a $250-trillion asset class, which is 100x from here, which would be the largest growth of any asset class in all of history in the shortest period of time."
"That will pretty much dovetail in with the idea that 3.5 billion people are using it — that's just extrapolating the growth numbers of the network. So, if [there are] 3.5 billion users in 2030, the market cap's going to be something like $250 trillion," he added.
For sure, it won't be exponential growth. For instance, the total crypto market value plummeted 6.8% over the last 24 hours following a pullback across most major assets. Bitcoin (BTC), Ether (ETH), and Binance Coin (BNB) are down 7.6%, 9%, and 9.1%, respectively, within that same time frame.
Bitcoin, the largest cryptocurrency by market value plummeted to a one-month low of $42,000 in the last 24 hours. Meanwhile, Ethereum, the second-largest cryptocurrency plunged to $3,335 as of this writing.
The crypto market plunge contradicts what Pal believed to happen, during an interview on Dec.27. He predicted that Bitcoin may have a strong start in 2022.
"It looks like they're done because the market has been chopping around for the past week, which was the traditional last week of everybody squaring their books," he said.