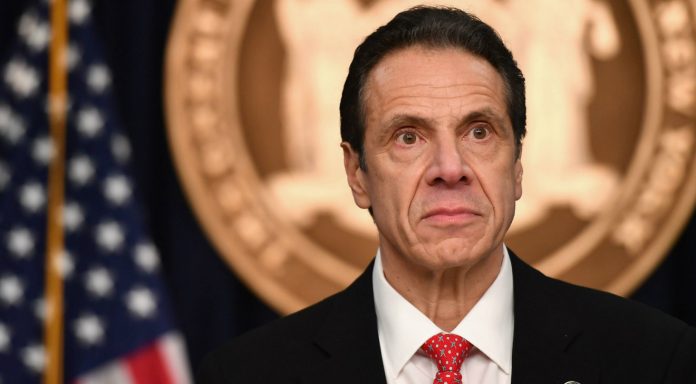 New York State Attorney General, Letitia James, has accused the Cuomo administration from undercounting Covid-19 related deaths in nursing homes by as much as 50%, according to a report released Thursday.
This has been a controversial thorn for New York Gov. Andrew M. Cuomo and the state Health Department officials. Both groups have been highly sensitive to all allegations and suggestions that they played any role in the number of nursing home deaths, which the state put at more than 8,500.
To date, the Cuomo administration has consistently blamed former President Donald J. Trump for the death tolls of elderly New Yorkers, despite President Trump providing state governors the power to handle their states as needed during the pandemic. President Trump did provide additional aid and medical support in the form of naval hospital ships and pop-up field hospitals to New York, which were not fully utilized.
Governor Cuomo wrote a book in which he expressed his tremendous leadership skills and pandemic efforts. In addition, he secured an Emmy for providing daily updates, which are  now considered highly inaccurate.