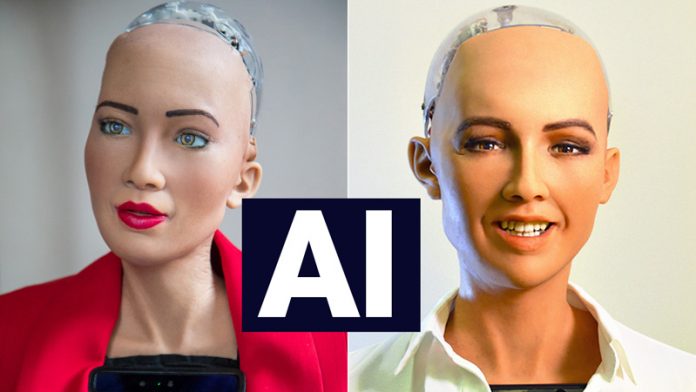 The creator of a human-like robot called Sophia said he wants to produce an army of robots to help fight the COVID-19 pandemic. 
David Hanson, the founder of Hanson Robotics Limited, a Hong Kong-based engineering company, developed Sophia in 2016.  
The Sophia robot is engineered with machine learning tools. She is mobile, talks, and learns from every interaction. The human-like robot says she wants to help people particularly senior citizens and those who are ill. 
"Social robots like me can take care of the sick or elderly," Sophia claimed while she was conducting a tour of Hanson Robotics. "I can help communicate, give therapy, and provide social stimulation, even in difficult situations." 
The Sophia robot has cognitive architecture and a built-in set of AI-based tools that simulate a human personality and continues to evolve.
Mr. Hanson specializes in artificial intelligence (AI) that mimics human traits. He is probably creating the most "human" robots in use. He envisions a future where robots like Sophia will make human lives easier.