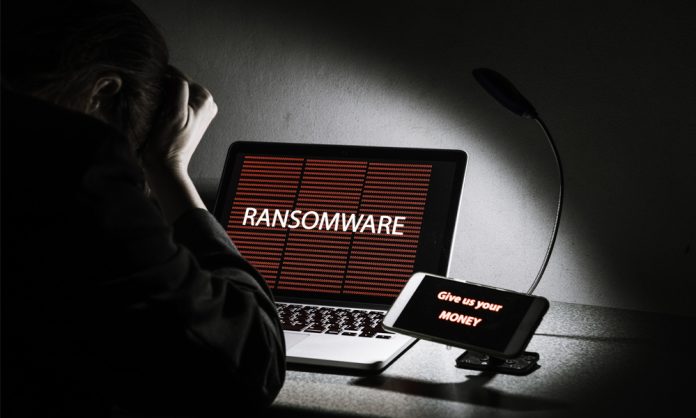 Mikhail Vasiliev, 33, a dual Russian and Canadian citizen was arrested in Ontario, Canada on October 26th. He is accused of participating in the LockBit global ransomware campaign.
During his arrest, police seized eight computers, 32 external hard drives, and €400,000   in cryptocurrencies the equivalent of $41,528 according to Europol.
Vasiliev is being charged in the District of New Jersey where the criminal complaint was unsealed on November 10th.
He is awaiting extradition to the U.S. and will be charged with "conspiracy to intentionally damage protected computers and to transmit ransom demands."
The charges carry a maximum prison term of five years.
LockBit global ransomware international campaign 
The LockBit ransomware operation has committed cyber-attacks targeting critical infrastructure and industrial groups around the globe. Their latest victim was Entrust, the cybersecurity giant. 
It is alleged that Entrust retaliated with a distributed denial of service (DDoS) attack which knocked the dark web site of LockBit offline.