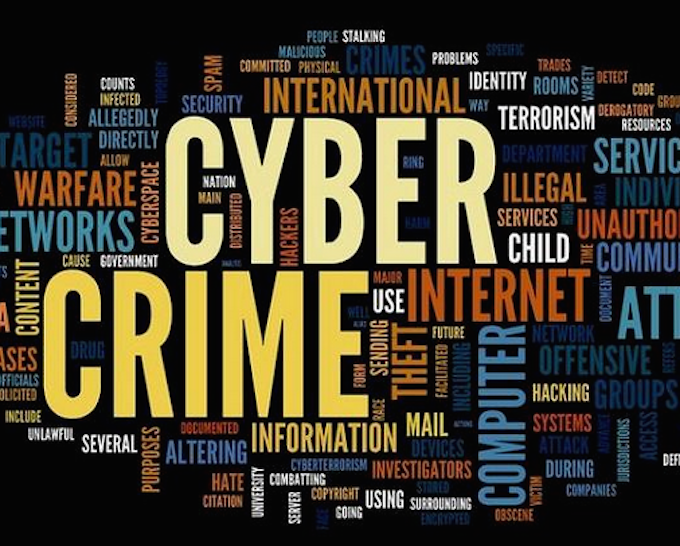 The Ransomware Task Force issued a report on Friday. The group is made up of 60 experts from industry, government, nonprofits, and education.  U.S. policymakers and global allies are urged to take action to deal with the current crisis of ransomware cyberattacks.  
These attacks continue to disrupt critical services like hospitals, local governments, and the worldwide private sector. The hack-attackers seize computer networks and steal data in exchange for huge ransoms. 
The increasing number of ransomware attacks led to the formation of the nonprofit Institute for Security and Technology in January.
The first CEO and Ransomware Task Force co-chair Philip Reiner points out that, "I think that the realization of watching those who work on cybersecurity, watching folks really scrambling to collaboratively staunch the tide of these kinds of attacks — It struck us that there needed to be a coordinated, comprehensive approach taken to really get after this and that piecemeal efforts weren't going to be sufficient." 
Represented on the task force are the FBI and the Cybersecurity and Infrastructure Security Agency. Other agencies include the New York Department of Financial Services and the National Governors Association.
Call to Action
The group has 48 recommendations. "The focus is on five key areas. International cooperation, coordination of private and public sector; a whole of government approach including an interagency task force; establishing response and recovery support for victims and stronger oversight of the cryptocurrency industry used by criminals for payments," the report details.
"We're seeing critical parts of the economy being hit by ransomware, including, for example, health care in particular," adds task force co-chair Megan Stifel, executive director of Americas at the Global Cyber Alliance. "When you start to see a broad scale of victims across multiple elements of the economy being hit there can ultimately, if not abated, be catastrophic consequences."
The report calls on Biden's White House to create an interagency group to collaborate with the private sector. And asks for the establishment of a private-industry-led ransomware incident sharing network.  
Hackers hit thousands of victims last year taking advantage of the pandemic. And last week hackers hit police departments in Maine and Washington D.C. In the D.C. hack, hackers leaked sensitive documents and then demanded ransom. 
In February, Secretary of Homeland Security Alejandro Mayorkas called the increasing number of cyberattacks an "epidemic;" he spoke at an event introducing and recommending the Ransomware Task Force recommendations on Friday.
SolarWinds was the Tipping Point
Lawmakers and U.S. intelligence services claim that the recent SolarWinds attacks show how urgent the need to create enhanced information sharing. SolarWinds was a massive hacking campaign that hit nine federal networks. It was finally detected by cybersecurity firm FireEye which notified SolarWinds and the U.S.
"What's key for the private sector here is not only do we have a national strategy that's well resourced and that allows for privatization, we have the ability to share information among each other and with law enforcement and with governments," assistant general counsel for Microsoft's digital crimes unit and Task Force co-chair Kemba Walden explains."I think transparency goes a long way, especially if you're part of the security community, to disrupt and to take action to operationalize that information."