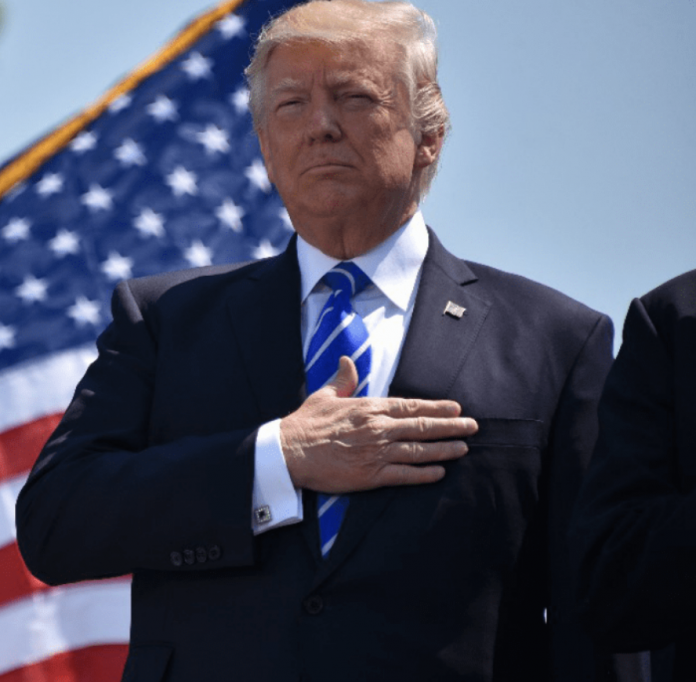 Earlier this year, Facebook joined other social networking sites in banning now-former President Trump. The ban happened after the insurrection on January 6 when loyalists to the 45th president stormed the U.S. Capitol.
Big tech companies did not hesitate to fault Trump for this. On the premise that the 45th president instigated what happened, sites like Twitter, Instagram, Facebook, etc., disabled Trump's accounts on their platforms.
Certain sites, such as Twitter, maintain that Trump's ban shall stand indefinitely; however, Facebook has not yet determined whether or not they'll allow Trump back on. This Wednesday, the Facebook Oversight Board will make its decision on whether to reinstate the former president's account.
The ruling on whether or not to allow Trump back on Facebook
For much of this year, Facebook has repeatedly moved the goalposts on when Trump may or may not be allowed back on. Back in January, Mark Zuckerberg, the CEO of Facebook, declared that keeping Trump on their site posed too great a risk following the insurrection.
This upcoming Wednesday will determine whether or not Facebook reverses its ban or keeps the ban in place as Twitter has. The Facebook Oversight Board, thus far, is a recipient of many reactions to the current ban of the former president. Some people are all for it; meanwhile, others have concerns about social media's power to shut down dissenting views and voices.
Many conservatives view the Facebook Oversight Board as biased in favor of leftism and therefore unlikely to reinstate the former president's account.
Does Trump truly need Facebook?
Last month, aides to the former president announced that he will launch his own social media platform later this year.
Moreover, Trump remains active on Gab, in interviews, and through various press releases. The former president also now has a website that supporters can use to contact him, send messages, and even request his presence at events.
Parler, a conservative alternative to Twitter, is likewise another site that Trump can join to keep in touch with supporters; however, the former president does not have an account on the website thus far.
Aides to Trump have not issued any public statements on Facebook's impending ruling later this week.