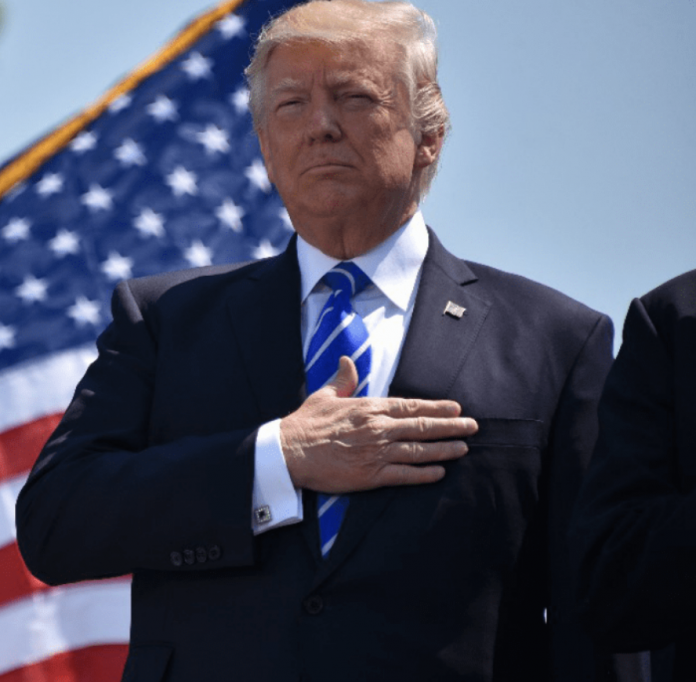 Earlier this year, Facebook joined other social networking sites in banning now-former President Trump. The ban happened after the insurrection on January 6 when loyalists to the 45th president stormed the U.S. Capitol.
Big tech companies did not hesitate to fault Trump for this. On the premise that the 45th president instigated what happened, sites like Twitter, Instagram, Facebook, etc., disabled Trump's accounts on their platforms.
Certain sites, such as Twitter, maintain that Trump's ban shall stand indefinitely; however, Facebook has not yet determined whether or not they'll allow Trump back on. This Wednesday, the Facebook Oversight Board will make its decision on whether to reinstate the former president's account.
The ruling on whether or not to allow Trump back on Facebook
For much of this year, Facebook has repeatedly moved the goalposts on when Trump may or may not be allowed back on. Back in January, Mark Zuckerberg, the CEO of Facebook, declared that keeping Trump on their site posed too great a risk following the insurrection.