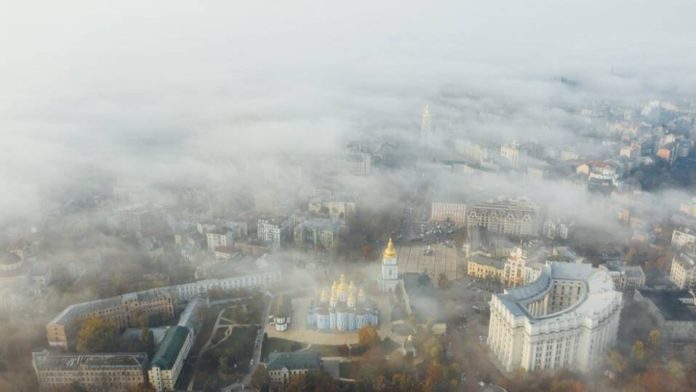 Putin launched a bombardment into Ukraine. The attacks were launched within hours of Ukraine President Zelensky's video address to the G20 summit. And a week after Ukraine took back the area of Kherson Oblast.
Hundreds of Russian missiles were launched. Most of them were pointed toward power plants and infrastructure.
This was the longest and most widespread barrage of missile attacks since Russia invaded Ukraine. The missiles struck targets across the country and caused widespread blackouts. Five people are confirmed dead, and 21 Ukrainians were wounded in the blasts.
During the attack some missiles crossed into 15 miles into Poland's territory. And three people were killed. 
It was later determined the missiles that hit the adjacent NATO member country were not from Russia. It was the fallout from Ukraine's missiles that were attempting to intercept the Russian bombs.
Ukraine was able to intercept and shoot down at least 70 of the missiles while they were airborne.
Humiliation leads to bombardment into Ukraine
In his speech to the G20 Zelensky celebrated the victory in the Kherson Oblast region. A victory, he compared to Allied forces landing in France during D-Day in World War II.