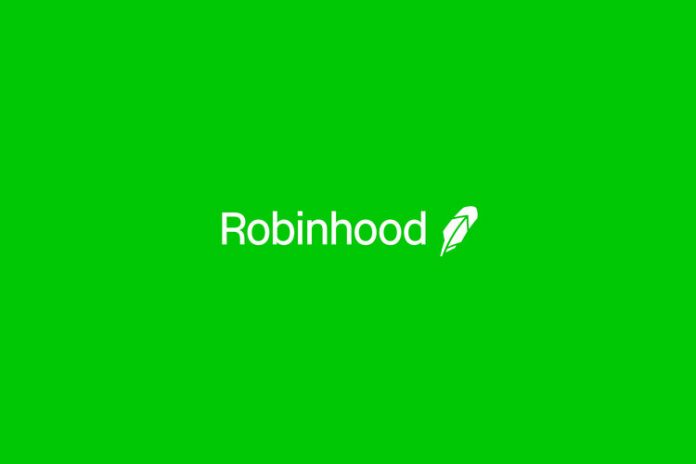 Cybercriminals reportedly obtained access to almost 2,000 accounts on the Robinhood trading app, the latest target of hacking in which customers saw their funds stolen and could not do anything to stop it.
Bloomberg first reported that the hacking of Robinhood's customer accounts was more extensive than was previously realized based on information from an unidentified source with knowledge of the internal review.
Last week, the media outlet published a story detailing the experiences of some Robinhood app customers whose accounts were hacked and helpless saw their funds disappeared as the company failed to immediately respond to their request for help to stop the hacking or unauthorized transactions.
In response to the report, Robinhood released a statement that a "limited number" of accounts have been hacked by cybercriminals.
"We always respond to customers reporting fraudulent or suspicious activity and work as quickly as possible to complete investigations. The security of Robinhood customer accounts is a top priority and something we take very seriously," according to a spokesperson for the online trading app.
This week, Robinhood sent a notification to its 13 million customers encouraging them to implement two-factor notification on their accounts. It is also planning to send customers additional advice on how to secure their accounts.
Some customers complained that their accounts have been compromised even if they had set-up and activated the two-factor authentication,
Customers have a similar complaint that Robinhood does not have a customer service to handle their problems, and they were left in limbo.
Some Robinhood customers sent multiple e-mails to the online trading app's executive team. According to them, the response was, "We understand the sensitivity of your situation and will be escalating the matter to our fraud investigation team. Please be aware that this process may take a few weeks, and the team working on your case won't be able to provide constant updates.
In other words, victims of the hacking incident, whose funds were stolen can't do anything but worry and wonder if they'll recover their hard-earned money.
—————————————-
Have a story you want USA Herald to cover? Submit a tip here and if we think it's newsworthy, we'll follow up on it.
Want to contribute a story? We also accept article submissions — check out our writer's guidelines here.