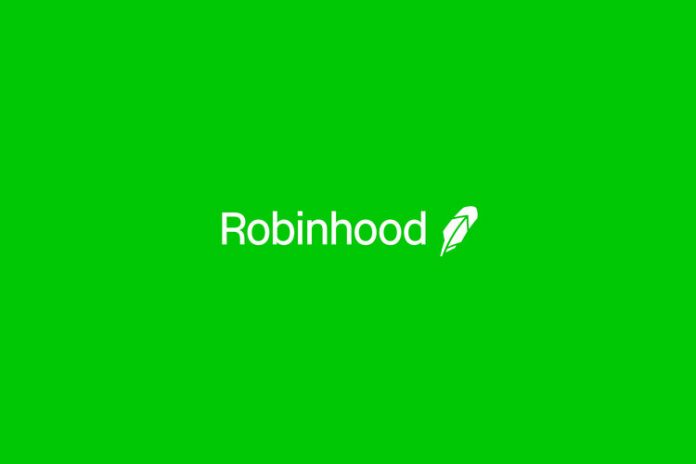 Cybercriminals reportedly obtained access to almost 2,000 accounts on the Robinhood trading app, the latest target of hacking in which customers saw their funds stolen and could not do anything to stop it.
Bloomberg first reported that the hacking of Robinhood's customer accounts was more extensive than was previously realized based on information from an unidentified source with knowledge of the internal review.
Last week, the media outlet published a story detailing the experiences of some Robinhood app customers whose accounts were hacked and helpless saw their funds disappeared as the company failed to immediately respond to their request for help to stop the hacking or unauthorized transactions.
In response to the report, Robinhood released a statement that a "limited number" of accounts have been hacked by cybercriminals.
"We always respond to customers reporting fraudulent or suspicious activity and work as quickly as possible to complete investigations. The security of Robinhood customer accounts is a top priority and something we take very seriously," according to a spokesperson for the online trading app.