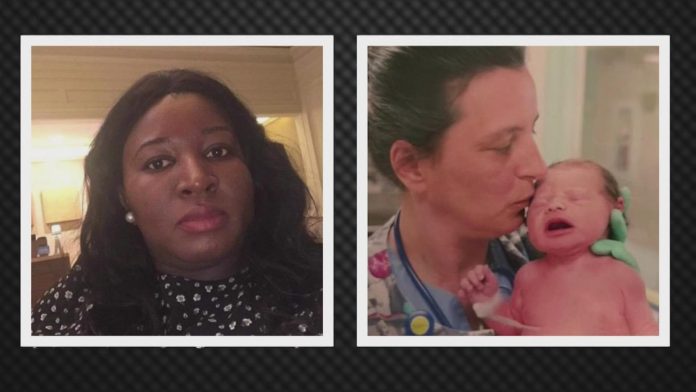 Dallas Hospital shooter Nestor Hernandez, 30, has been charged with killing two staff members in the Methodist Dallas Medical Center maternity ward over the weekend.
The Dallas County medical examiner's office identified Jacqueline Pokuaa, 45, and Katie Annette Flowers, 63, as the victims.
Violent Dallas hospital shooter
Texas Department of Criminal Justice spokeswoman Amanda Hernandez said that Hernandez was on parole and wearing an ankle monitor at the time of the shooting. 
Dallas County records show that the hospital shooter has had repeated arrests since 2011. And has had charges of aggravated robbery, burglary, and the unlawful possession of a firearm by a felon. 
Garcia said Hernandez's most recent conviction was an eight-year sentence for aggravated robbery.  "Aggravated" robbery means that the victim was violently attacked.
He was paroled in October 2021 after serving 6-years of an 8-year sentence. In March 2022, he was re-arrested for a parole violation. And released to his parole officer.