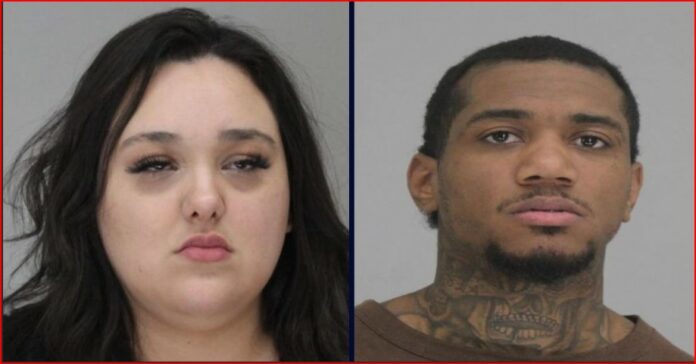 Ragan Sierra Moreno, who works as a Dallas Public Defender, found herself in hot water when authorities arrested her on charges of abuse of official capacity. 
It is believed she developed a "personal relationship" with an inmate named Todd Whitfield, who was previously her client.
Dallas law enforcement alleges that Moreno's close ties with Whitfield took a troubling turn when she shared sensitive victim information with him during their personal interactions. 
This information enabled Whitfield to issue threats to the victims. The inmate sent the threatening text messages from his jail tablet, the affidavit said.
Immigration Crisis: Massive Illegal Crossings at US-Mexico Border – USA Herald
OUR Investigation:  'Sound of Freedom' Creator, Tim Ballard, Faces Scrutiny – USA Herald
Dallas Public Defender Career Cut Short 
Moreno, who had been working for eight months in the Dallas County Public Defender's Office. The Dallas County Sheriff's Department confirmed her arrest and dismissal from the office in a press release.