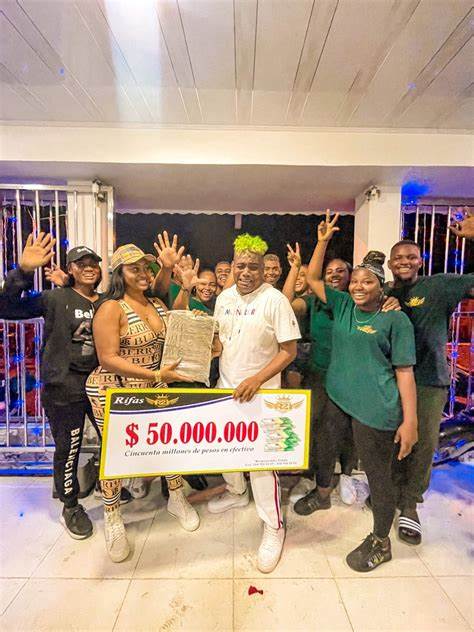 Life in the digital world is reeling. A well-known influencer operated under a handful of online identity names including Ceci Julieth "Pino" Restrepo, Linda Caramelo, and Linda R21, has been arrested on charges of money laundering allegedly carried out on behalf of the notorious Clan del Golfo drug cartel. 
Under a variety of identities across platforms like Facebook, Instagram, and TikTok the Digital Darling had thousands of followers. 
According to Colombia's Directorate of Criminal Investigation and Interpol, Pino had presented herself as a benevolent influencer in niche online communities. 
El Chapo's Wife Celebrates Release from Federal Custody with Night at LA Club – USA Herald
Dallas Public Defender Arrested for Inmate Relationship: Sharing Sensitive Information Leads to Victim Intimidation  – USA Herald
She appeared to be engaging in activities such as motorcycle and cosmetic surgery voucher giveaways. Her social media presence featured videos of her presenting cash and groceries to the supposed winners of these contests.