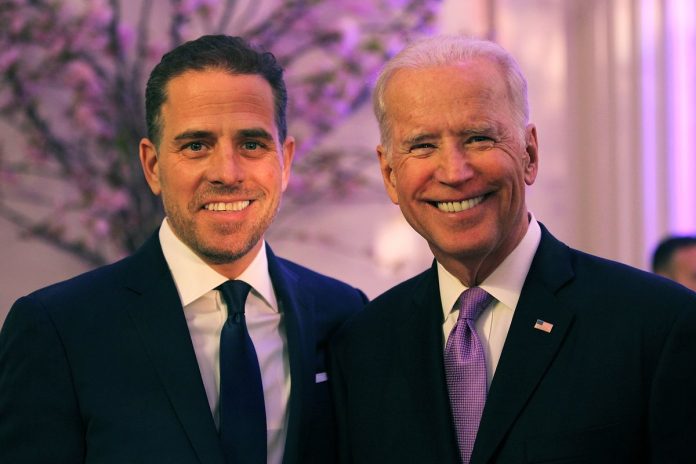 Former Vice President Joe Biden, the man everyone is so determined to get into the Oval Office, appears to be even more compromised than we originally knew.
His son, Hunter Biden's former business associates were pushing for him to get his dad involved in a venture with Chinese Energy Company CEFC so that it would look like "truly family business" to the Chinese, text messages obtained and analyzed by Fox News show.
Hunter's former associates James Gilliar and Tony Bobulinski discussed the venture with the Chinese company, discussed the "stakes" and appear to have hinted at getting the man who is now the president-elect involved.
"Man U are right let's get the company set up, then tell H and family the high stakes and get Joe involved," Gilliar said to Bobulinski.
The group did not detail how they wanted to get "Joe" involved and Biden has emphatically denied having any knowledge of or involvement in Hunter's business deals.
Another text, this time from Bobulinski to Gilliar, said "what is the deal w Jim Biden as he wasn't part of the discussion but now seems a focal point."