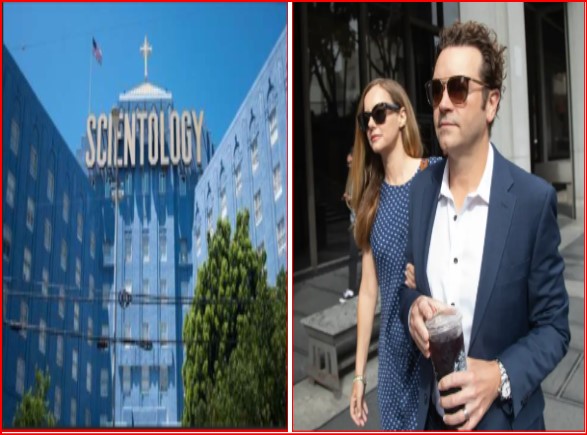 Danny Masterson, the well-known actor from That '70s Show, and The Ranch was found guilty on May 31 on two counts of rape. Now a judge has sanctioned two of Masterson's attorneys from the case over leaking emails to the Church of Scientology.
Judge Charlaine Olmedo ruled that the famed celebrity defense attorney and his co-counsel, violated a court order when they gave discovery materials from the criminal case to the Church.
Church of Scientology
In the past, the Church of Scientology has been accused of harassment and stalking.
During the trial, Deputy District Attorney Reinhold Mueller raised concerns about sensitive information falling into the hands of Vicki Podberesky, a lawyer associated with the Church of Scientology.
When Judge Olmedo asked one of Masterson's defense attorneys, Philip Cohen, if he had been "sharing the discovery with the Church of Scientology," he denied the accusations.
Judge Olmedo ruled that Mesereau and Appelbaum knowingly violated a court order by providing the church and its attorney with discovery materials, which included confidential police reports and the addresses of the women Masterson was convicted of raping.