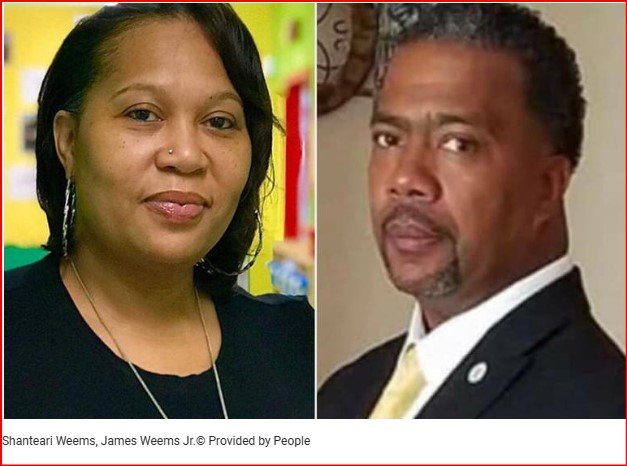 Shanteari Weems, 50, the owner of Lil' Kidz Kastle Daycare Center in Owings Mills, Md., recently opened up about shooting her husband, James Weems Jr, 57. 
The incident occurred at the luxury Mandarin Oriental Hotel in Washington, D.C., where the couple was staying. Shanteari confronted him about allegations of child sexual abuse made against him by parents of children who attended her daycare center. 
In August Shanteari pleaded guilty to aggravated assault and carrying a pistol without a license.
Superior Court Judge Michael O'Keefe sentenced her to a four-year sentence. The prosecutors had recommended two years in a plea deal. Shanteari and her attorneys were unhappy that Judge O'Keefe doubled her sentence. And insisted she serves 4-years in prison. This was two years more than the prosecutors asked for.
There is some concern that she may well be serving more time than her husband who is facing charges of child sexual abuse.
"Despite my surroundings, I'm doing OK," Shanteari told the local outlet WUSA9 "I have a lot of supporters and people who uplift me and help me survive."