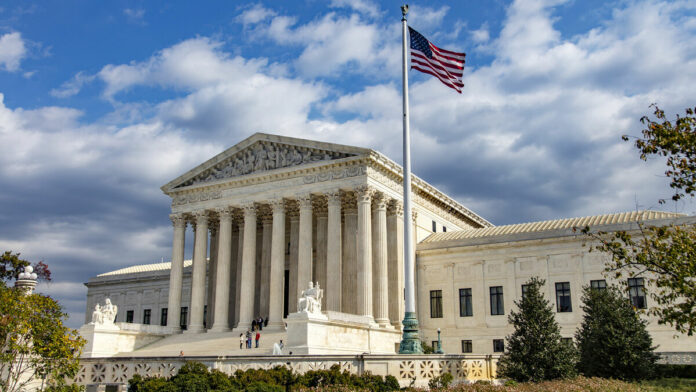 (USA Herald) – In a recent development, Village Gardens Homeowners Association (HOA) is fighting to keep its counterclaims of fraud and bad faith alive against Great American Alliance Insurance Co. in a California federal court. The case revolves around the insurer's refusal to cover the HOA in litigation concerning a couple who sustained serious burns in a house fire.
The insurance dispute originated from a February 2019 fire, during which Vincencio Flores and Veronica Diaz were severely injured. The couple filed a lawsuit against Village Gardens HOA in February 2021, claiming that the fire resulted from improper construction, poor materials, and negligent maintenance of the property. They alleged that water leaking into their unit caused a short circuit in the electrical system, igniting the fire.
Great American sought declaratory relief in August, maintaining that it had no obligation to defend the HOA in the underlying lawsuit. The insurer further stated that it rescinded the HOA's umbrella policies based on representations made in the insurance applications. According to Great American's complaint, if the HOA had disclosed that the property's roof, HVAC, plumbing, or electrical systems were not completely renovated or replaced 25 years prior to the application, the insurer would have rejected the application.
In mid-December, the HOA filed an amended counterclaim, asserting that Great American issued the umbrella policies without any intention of providing actual coverage. The HOA alleged that the insurer was content to collect premiums, hoping that coverage would never be requested. The HOA also accused Great American of falsely representing that it would provide coverage under the agreement in exchange for regular premium payments.
Furthermore, the HOA argued that the insurer breached the covenant of good faith and fair dealings. It requested a declaratory judgment stating that the insurer cannot rescind the policies.
As the case unfolds, the parties involved are represented by various law firms, and the outcome will hinge on the court's interpretation of the facts and arguments presented. The issue of the insurer's alleged bad faith and fraud is a critical aspect of the case, and a decision in favor of the HOA could set a precedent for future disputes involving insurance coverage.
Samuel Lopez, a legal news contributor for USA Herald, highlights the significance of this case in the insurance industry. The court's decision will not only impact the parties involved but may also influence how insurers handle similar disputes in the future.