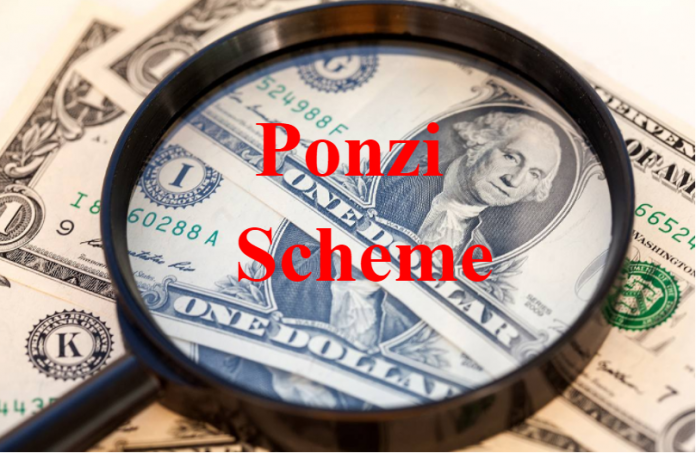 Robert Karmann, the CFO of DC Solar was sentenced to six years in prison for his involvedment in the $1 billion Ponzi scheme. He was also ordered to pay $624 million in restitution, according to U.S. Attorney Phillip Talbert of the Eastern District of California.
DC Solar is a manufacturer of mobile solar generators (MSG) that are mounted on trailers. The company manufactrured these generators from 2011 to 2018.
The company's owner Jeff Carpoff orchestrated the DC Solar Ponzi scheme. Carpoff, Karman andtheir other co-conspirators committed an accounting and lease revenue fraud using a Ponzi-like circular payments to investors.
These scammers attracted investors by telling them that they could benefit from federal tax credits by leasing back their MSG units to DC Solar. The company would then make revenue by leasing the MSG units to other companies.
Karmann, Carpoff, and their other co-conspirators also misrepresented the market demand for these generators and DC Solar's revenue ffrom leasing to third parties. They produced false financial statements, false operation reports, and false written summaries of the company's supposed revenue.