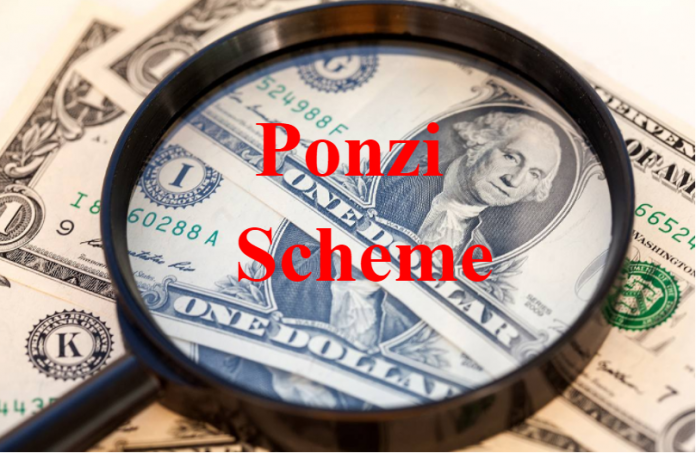 Robert Karmann, the CFO of DC Solar was sentenced to six years in prison for his involvedment in the $1 billion Ponzi scheme. He was also ordered to pay $624 million in restitution, according to U.S. Attorney Phillip Talbert of the Eastern District of California.
DC Solar is a manufacturer of mobile solar generators (MSG) that are mounted on trailers. The company manufactrured these generators from 2011 to 2018.
The company's owner Jeff Carpoff orchestrated the DC Solar Ponzi scheme. Carpoff, Karman andtheir other co-conspirators committed an accounting and lease revenue fraud using a Ponzi-like circular payments to investors.
These scammers attracted investors by telling them that they could benefit from federal tax credits by leasing back their MSG units to DC Solar. The company would then make revenue by leasing the MSG units to other companies.
Karmann, Carpoff, and their other co-conspirators also misrepresented the market demand for these generators and DC Solar's revenue ffrom leasing to third parties. They produced false financial statements, false operation reports, and false written summaries of the company's supposed revenue.
According to U.S. Attorney Talbert, Karmann knowingly joined the Ponzi scheme based on the fact that he supervise the hidden circular transfer of funds from 2016 to 2018. As CFO, he prepared and provided false financial statements and instructed his subordinates at the DC Solar's accounting department to make up location resports when responding to customers' request. The company obtained more than $600 million in investors' funds as a result of their scheme.
In November 2021, Carpoff received a sentence of 30 years in prison for conspiracy to committ wire fraud and money laundering. He was also ordered to pay $790.6 million in restitution.
His wife, Paulette Carpoff pleaded guilty to conspiracy to commit an offense against the United States and money laundering. She is set to receive her punishment on May 10, 2022.
Joseph Bayliss, another co-conspirator was sentenced to three years in prison for securities fraud and conspiracy related to the DC Solar Ponzi sche. He was ordered to pay $481.3 million in restitution.
Three other co-conspirators, Alan Hansen, Ronald Roach, and Ryan Guidy pleaded guilty to criminal offenses related to the scheme. They are awaiting sentencing.
Paulette Carpoff, Hansen, and Guidry are facing a maximum statutory penalty of 15 years in prison. Roach is facing a maximum statutory penalty of 10 years prison. However, the court will determine their actual punishment after comnsidring any applicable stautory factors and the Federal Sentencing Guideline.
Have a story you want USA Herald to cover? Submit a tip here and if we think it's newsworthy, we'll follow up on it.
Want to contribute a story? We also accept article submissions – check out our writer's guidelines here.