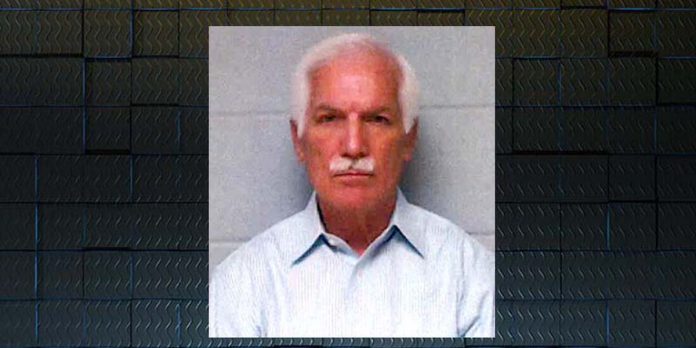 After decades of public service, legal woes continue to mount for former Georgia state legislature and former member of Georgia Board of Regents, Clarence Dean Alford, 67. 
Alford's legal troubles date back to last year. In October of last year, after a joint investigation by the Georgia Bureau of Investigation and the Office of the Attorney General, criminal charges were filed. He also faces two civil lawsuits filed by some former investors.
The USA Herald reported this weekend that the SEC filed complaints against Alford for his part in defrauded his investors using a Ponzi scheme. The SEC has indicated that they have an agreement with Alford. No such agreement has been reached regarding criminal charges.
So far he has denied the allegations against him. Walter E. Jospin, the attorney representing Alford, declined to comment on Friday.
Criminal charges dating back to October
Last year, Alford was charged with filing false paperwork and forging a university employee's signature to try to get about $2.2 million for his energy company. He is alleged to have sent phony invoices for work performed at the University of Georgia and the state's military college and area businesses. No such work was ever performed.
On October 3, Georgia Attorney General Chris Carr announced two criminal charges against Alford: Racketeering and Criminal Attempt to Commit Theft by Taking. He was released on a $25,000 bond for each charge.
The arrest prompted his forced resignation after seven years from the influential 19-member board that governs Georgia's largest public colleges and universities. The Georgia Board of Regents oversees operations at the University System of Georgia's 26 institutions and chooses presidents to lead them.
Alford's wife, and her son, David, were "shocked at these allegations," their attorney, Kevin L. Ward, said after the criminal charges were filed. "They know nothing about the facts alleged."  Alford's wife, Debbie Dlugolenski Alford, the former chief executive of the Georgia Lottery, filed for divorce after the criminal charges were made public.
————————————————–
Have a story you want USA Herald to cover? Submit a tip here and if we think it's newsworthy, we'll follow up on it.
Want guaranteed coverage? We also offer contract journalism here.  Just be sure you're comfortable giving up editorial control, because our journalists are dogged and will follow the story through to it's conclusion. The story will be published to our exacting standards, without regard for your preferred slant.
Want to contribute a story? We also accept article submissions — check out our writer's guidelines here.