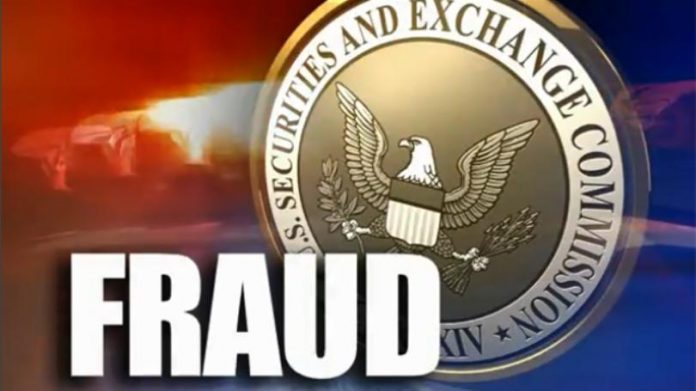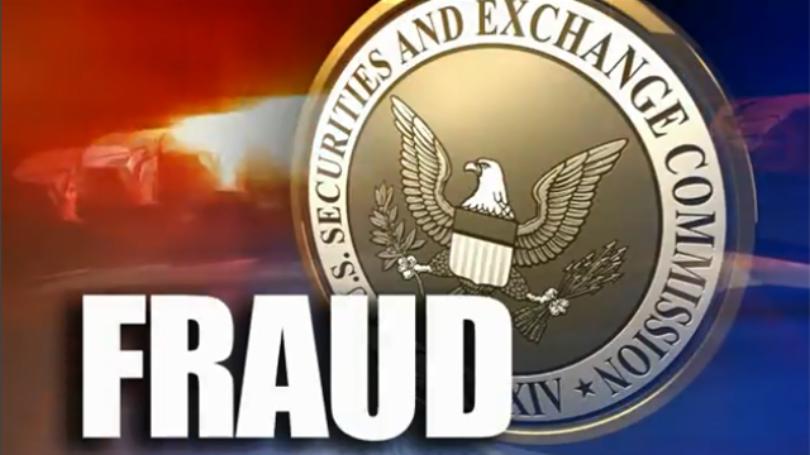 The Securities and Exchange Commission (SEC) filed a complaint against Clarence Dean Alford, a former legislator and a former Board of Regents member in the State of Georgia, for allegedly defrauding investors in a Ponzi scheme.
A Ponzi scheme is a form of investment scam in which the primary operator lures new investors by promising them high financial returns or dividends that are not available through traditional investments.
The fraudster often uses the money obtained from new investors to fulfill promised payments to existing or earlier-stage investors to create a false appearance that they are generating profits from a legitimate business. The scheme often collapses when a large number of investors decide to cash out or when the fraudster can no longer attract new investors.
Allegations against Alford
In the complaint, the SEC alleged that Alford defrauded around $23 million from at least 100 investors, predominantly from the Indian-American community.
According to the Commission, Alford lured his victims by offering them promissory notes with high annual rates of return (ranging from 12% 34%) issued by Allied Energy Services, LLC.
Alford was the President, CEO, and co-managing member of Allied Energy Services, which was forced into bankruptcy in February 2020. From 2017 to 2019, he allegedly told investors that the company was successful. He also claimed that the company would use investors' funds to finance its energy projects.
In reality, Allied Energy Services was struggling and Alford was using most of the funds to make interest payments to earlier investors. He also used investor funds to pay for personal expenses including the costs associated with the construction of his multi-million dollar home and contributions to political campaigns.
Alford's alleged Ponzi scheme collapsed in 2019 when he failed to make interest payments to several investors and then failed to repay investors' principal, or original amount of investment, in the company. During that year, Georgia authorities arrested and charged him with racketeering and attempted theft.
Alford agreed to settle with the SEC
Alford agreed to settle without admitting or denying the SEC allegations. He consented to the entry of a judgment finding that he violated the antifraud provisions of the securities laws.
Additionally, he agreed to permanent and conduct-based injunctions and that the court will determine the amounts of civil penalties, disgorgement, and prejudgment interest at a later date upon motion by the Commission.
In a statement, SEC Atlanta Regional Office Associate Director Justin Jeffries said, "As alleged in our complaint, Alford was a prominent member of the community who misled retail investors for personal gain. Investors should be wary whenever they are promised guaranteed, lucrative investment opportunities."
————————————————–
Have a story you want USA Herald to cover? Submit a tip here and if we think it's newsworthy, we'll follow up on it.
Want guaranteed coverage? We also offer contract journalism here.  Just be sure you're comfortable giving up editorial control, because our journalists are dogged and will follow the story through to it's conclusion. The story will be published to our exacting standards, without regard for your preferred slant.
Want to contribute a story? We also accept article submissions — check out our writer's guidelines here.