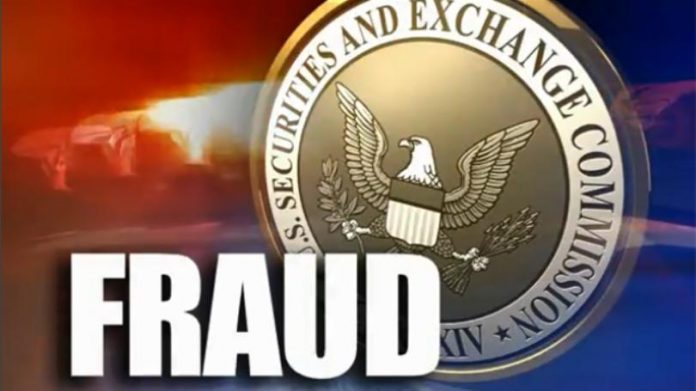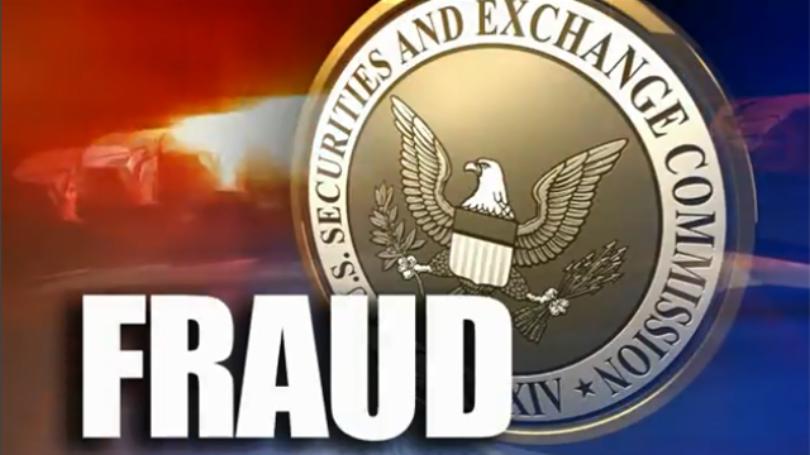 The Securities and Exchange Commission (SEC) filed a complaint against Clarence Dean Alford, a former legislator and a former Board of Regents member in the State of Georgia, for allegedly defrauding investors in a Ponzi scheme.
A Ponzi scheme is a form of investment scam in which the primary operator lures new investors by promising them high financial returns or dividends that are not available through traditional investments.
The fraudster often uses the money obtained from new investors to fulfill promised payments to existing or earlier-stage investors to create a false appearance that they are generating profits from a legitimate business. The scheme often collapses when a large number of investors decide to cash out or when the fraudster can no longer attract new investors.
Allegations against Alford
In the complaint, the SEC alleged that Alford defrauded around $23 million from at least 100 investors, predominantly from the Indian-American community.
According to the Commission, Alford lured his victims by offering them promissory notes with high annual rates of return (ranging from 12% 34%) issued by Allied Energy Services, LLC.