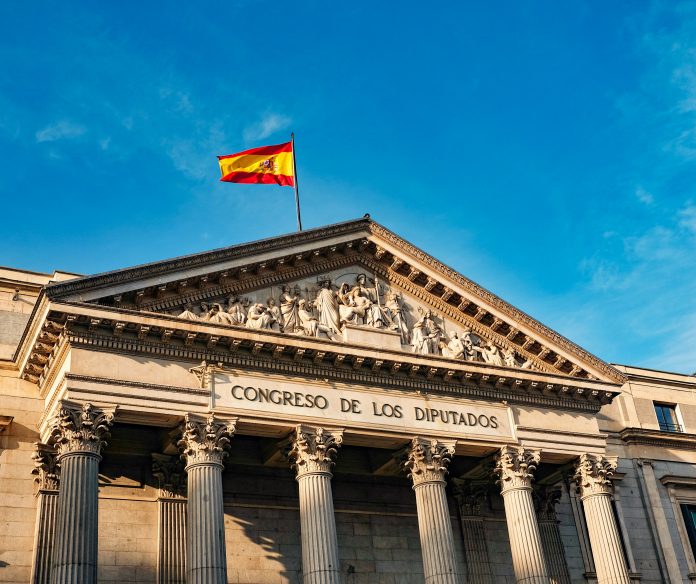 Spain's former monarch, Juan Carlos, has announced his intentions to leave Spain following an investigation under charges of corruption.
Newspaper reports have claimed that Carlos received millions of euros from the late Saudi Arabian leader, King Abdullah, which he then transferred to a bank account under the name of his former mistress.
In a letter posted to the Spanish royal family's official website, Carlos said, "Guided by the conviction of wanting the best for the Spanish, their institutions and you as King, I am informing you of my considered decision to move, at this time, outside of Spain."
He further explained the decision by claiming he did not want to make his predecessor, King Felipe IV's role any more difficult, "my legacy, and my own dignity, demand that it should be so."
Currently 82, Carlos abdicated the throne in 2014 amid multiple scandals. Since Carlos stepped down, his son King Felipe VI has been pressured to address allegations of corruption within the royal family.
It remains unknown as to where Carlos will end up going. Questions of Carlos running from justice have been suggested by critics. In response, Carlos' lawyer, Javier Sanchez-Junco said in a statement that the former king's move does not signify an attempt to avoid prosecutors.
Commenting on the allegations, Spain's Prime Minister Pedro Sanchez said he found the scandal's developments to be "disturbing."
Nonetheless, Carlos has played a vital role in restoring democracy throughout Spain after the fall of the dictator Francisco Franco in 1975. For Spain, Carlos' exile marks a new chapter in the Spanish royal family.
————————————————–
Have a story you want USA Herald to cover? Submit a tip here and if we think it's newsworthy, we'll follow up on it.
Want guaranteed coverage? We also offer contract journalism here.  Just be sure you're comfortable giving up editorial control, because our journalists are dogged and will follow the story through to it's conclusion. The story will be published to our exacting standards, without regard for your preferred slant.
Want to contribute a story? We also accept article submissions — check out our writer's guidelines here.