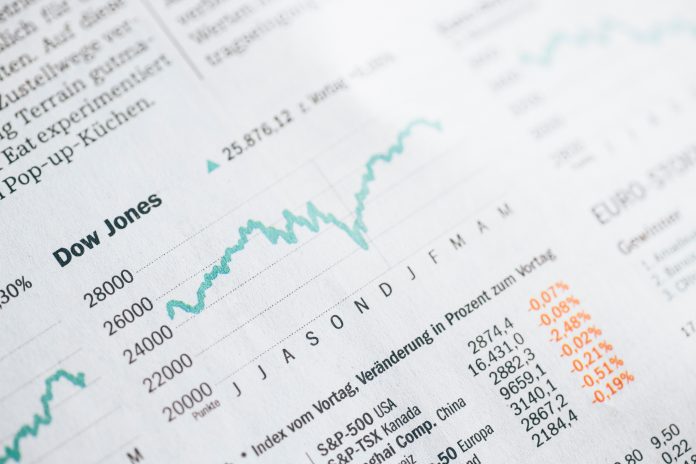 On Monday, Wall Street continued its four-month winning streak with a surge in stocks, marking a positive start to the first trading day in August.
The Nasdaq Composite closed with a 1.6% increase, an all-time high. Also, the Dow Jones Industrial Average managed to trade 265 points higher, an equivalent of 1%. Also, the S&P 500 fared well with a 0.9% gain.
Monday's gains are largely propelled by the tech sector, with big tech companies gaining an increase in share value. In particular, Microsoft saw a 5% increase in share value following talks with TikTok to purchase the U.S. division of the Chinese-owned company.
Also, Netflix and Apple saw their shares rise by 2.9% and 2.4% respectively.
James Ragan, director of wealth and management research at D.A. Davidson said, "We're seeing a rally in the tech sector really follow through from some of the earnings reports we saw last week … The S&P 500 is a bit above our estimate of fair value, though. If we look out down the road, you could certainly see the market trade higher, but we need better visibility on the economy and the coronavirus pandemic."