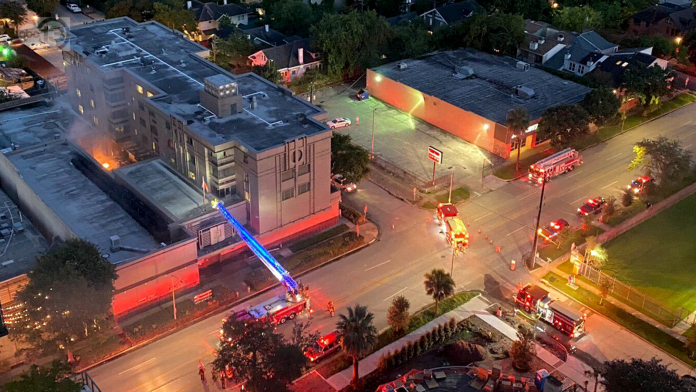 The FBI continues to investigate allegations that the Chinese government attempted to illegally obtain COVID-19 research along with other intellectual property and U.S. government classified information.
Chinese agents allegedly attempted to steal data from facilities in Texas, including the Texas A&M medical system and The University of Texas MD Anderson Cancer Center in Houston. This took place at the University of Texas campuses in Austin and San Antonio, UT officials confirmed to the Houston Chronicle.
The Trump administration ordered the Consulate General of China to close the Houston, TX consulate within 72 hours, giving them a deadline of Friday, July 24, 2020. 
An alleged network of spies
According to U.S. government officials, a group of suspected spies associated with China's armed forces concealed their military affiliation when applying for student visas. The Justice Department indicted two of the suspected Chinese hackers, alleging they targeted Universities and companies conducting COVID-19 research.