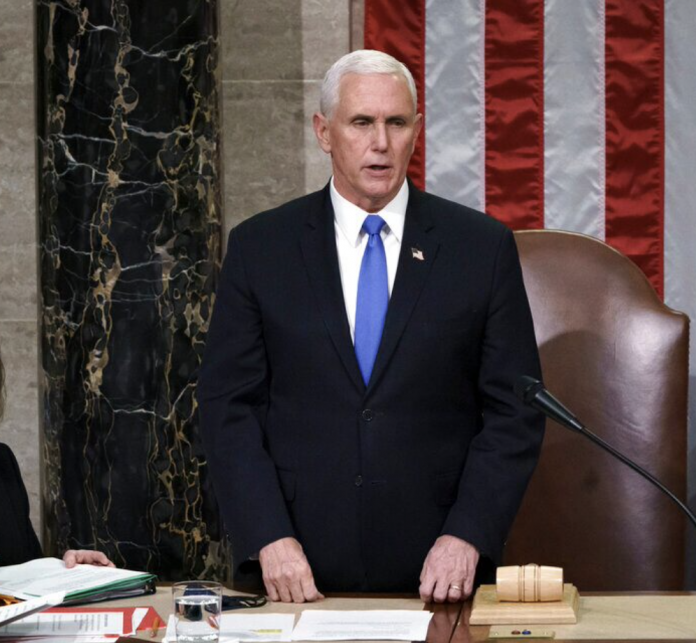 With nine days remaining until the arrival of a Biden White House administration, many Americans are not pleased. Beliefs that voter fraud stole the 2020 presidential election remain widespread and ongoing.
As a result of this, the blame game has commenced. Some folks are not only pointing their fingers at the Democrats, but also at Republicans too. In a new turn of events, Vice President Mike Pence is facing heat from certain disillusioned conservatives.
Prior to January 6, some Republicans believed that Pence had the power to unilaterally hand the 45th president a second term by either changing electors or not counting certain states' electoral votes. Both the vice president and a litany of law and constitutional experts have stated that such beliefs are incorrect.
On Wednesday, Congress completed the certification and confirmation of Joe Biden as the incoming president. In the wake of this, Pence is now facing a series of death threats.
Reviewing death threats against Pence
Lin Wood, a self-professed pro-Trump lawyer, is one party who has waged death threats against Pence. In a series of since-removed social media posts, Wood professed that the vice president should "go first" when the "firing squads" are made ready.