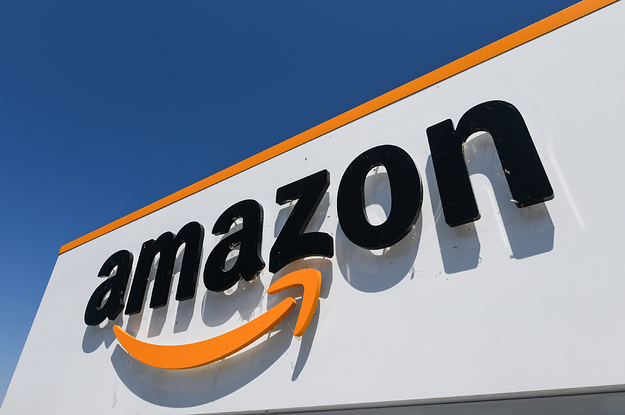 Amazon.com (NASDAQ: AMZN) warned its employees that far-right activists threatened to blow-up its data centers after its decision to suspend its web hosting for Parler.
Chris Vondehaar, Vice President of Infrastructure at Amazon Web Services (AWS) sent an e-mail to his team about the threats and encouraged them to to "be safe" and "be vigilant.
Vondehaar also encouraged AWS employees particularly those working at the company's data centers to report any unusual activity.
He told his team that the company is closely monitoring the civil unrest in the United States and AWS implemented changes to "ensure the safety [of] our local teams and facilities, including our data centers."
"We all need to [be] vigilant during this time to keep one another and our facilities safe. If you see something, say something — no situation or concern is too small or insignificant," wrote Vondehaar in the e-mail obtained by Business Insider.
Additionally, Vondehaar told employees to quickly escalate any dangerous or life-threatening situation at work' He also advised them to immediately inform the company regarding other serious incidents.