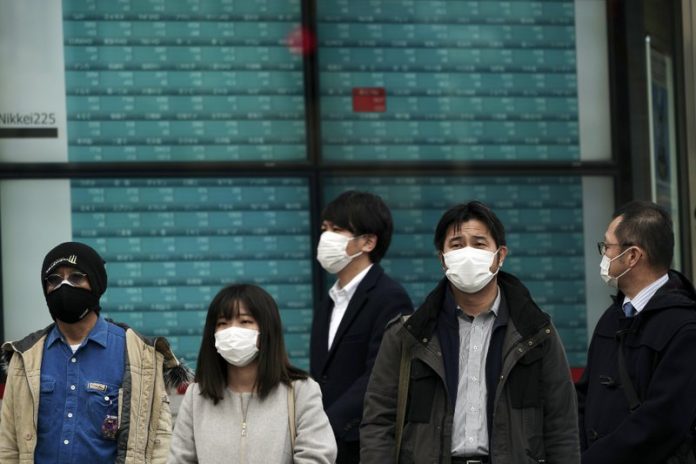 The World Health Organization (WHO) has been allowed entry into China after a long delay in order to investigate the origins of COVID-19, the Associated Press reports.
A team of experts will arrive in the country on Thursday where they will collaborate with Chinese counterparts, said China's National Health Commission.  It is unknown at this time if WHO officials will be investigating in Wuhan.
WHO Director-General Tedros Adhanom Ghebreyesus criticized the Chinese government last week, saying "I'm very disappointed with this news, given that two members had already begun their journeys and others were not able to travel at the last minute but had been in contact with senior Chinese officials."
An opportunity to "exchange ideas"
Zhao Lijian, a spokesman for the Foreign Ministry, said that China had approved the trip following another round of negotiations between Chinese and WHO officials.
Lijian characterized the trip optimistically, saying it was a chance to "exchange views with Chinese scientists and medical experts on scientific cooperation on the tracing of the origin of the new coronavirus."