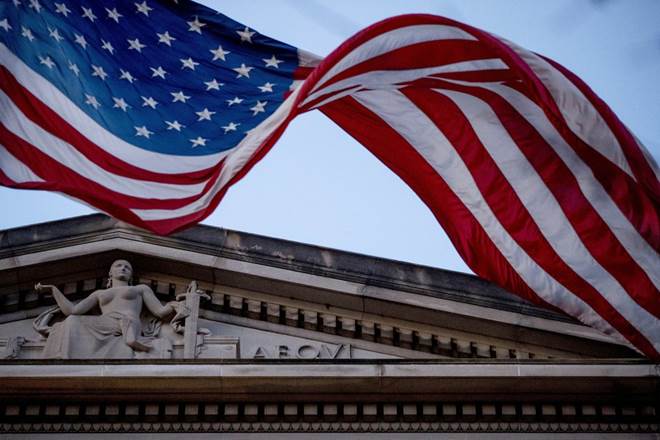 For the better part of a year, the Sabia Polititainment brand has published some of our work on a Facebook page titled "To The Death Media" but this week that will change.
In light of the events of the past week, the brand is changing to "The Sabia Report" as it continues to bring its readers conservative content.
"After the insurrection at the Capitol we believe that 'To The Death Media' has a negative aura to it and could be misinterpreted by some as a call to violence," CEO Carmine Sabia Jr. said.
"The name 'To The Death Media' meant that we, as conservatives, would work for the betterment of our nation until death, but we are frightened that the meaning now could be seen by some as something it is not intended to be," he said.
"We will continue to bring our readers the news in a fair, right-leaning, fashion, but we believe strongly that the time for Americans to come together is now.
"It is unlikely that we will find much common ground with the incoming Biden administration but, as is the case in every election, it is important that we move forward with respect for the office of president and for the democratic institutions that keep our nation the greatest in the history of the world," Sabia said.