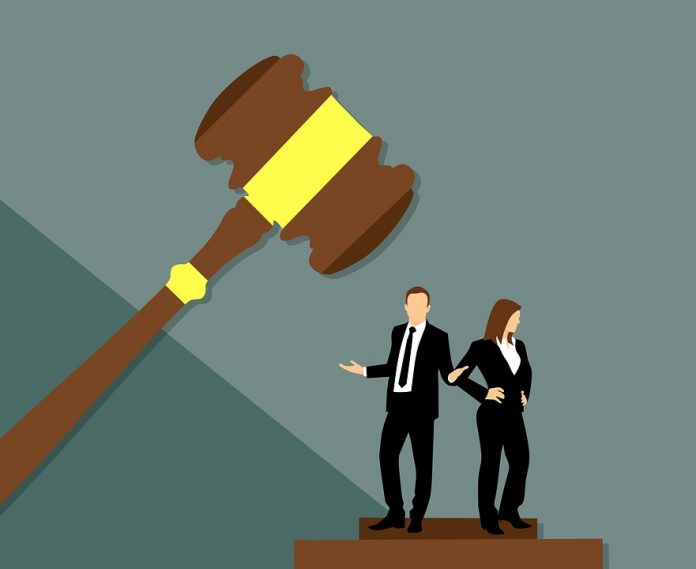 New York, July 2019 update received from the attorney of Deepak Agarwal — On December 4, 2018, Tracy Klestadt, the Plan Administrator in the bankruptcy case In Re Choxi.com, Inc., Case No. 16-131131, filed an adversary proceeding (Adv. Pro. No. 18-01974 (SCC)) against Deepak Agarwal, Melina Ash a/k/a Melina Agarwal, Sheela Agarwal, Vipesh Agarwal, Vishal Agarwal, Daniel Depina, DIYA Irrevocable Trust, and Depina Consulting, LLC (the, "Agarwal Defendants"), and certain other defendants.  The Agarwal Defendants responded to the proceeding by filing a motion with the U.S. Bankruptcy Court for the Southern District of New York, setting forth certain defenses, and requesting that the court dismiss the proceeding with respect to the Agarwal Defendants.
The Plan Administrator and the Agarwal Defendants have now reached an agreement to dismiss the adversary proceeding with respect to the Agarwal Defendants. The agreement states that the Agarwal Defendants make no admission or concession as to liability whatsoever as to the allegations set forth in the proceeding.
Deepak Agarwal has a lot of explaining to do.  Agarwal and his previous company Choxi (aka NoMoreRack) are in the middle of a legal battle which alleges major fraud and corruption.  Before being given the boot, Agarwal has been alleged to have engaged in massive fraud which benefited himself and his family directly.
The Allegations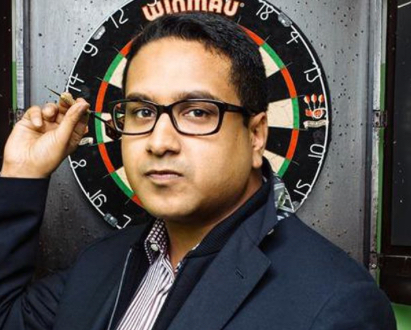 Agarwal acted as the CEO of e-retailer Choxi.com after building a name for himself in both the pornography and negative option nutraceutical industries. Agarwal and his family have been alleged to have stolen millions of dollars from investors for work which was never completed and overcharged for work which was previously completed.  According to public records:
"Deepak Agarwal and Vipesh Agarwal deliberately utilized the Debtor's relationship with Techsys to siphon funds from the Debtor. These actions resulted in the Debtor overpaying  Techsys and paying for duplicative, unperformed or unneeded services that total approximately $8 million in damages to the Debtor."
Deepak Agarwal of Choxi aka NoMoreRack accused of fraud

The alleged fraud, in its full scope, was so damaging to Choxi that it supposedly caused the company to go into bankruptcy.  Recently, Choxi's assets were purchased by jClub, a discount e-retailer, in an attempt to revive the site which was once a burgeoning success.
How did it happen?
As in every case of alleged fraud, there are methods to how it is carried out.  In the case of Deepak Agarwal and Choxi, the alleged scheme was fairly simple. The marketing firm Techsys would complete marketing work and services for Choxi under an agreement in which fees were to not exceed $125,000 per month.
As executive members of Choxi, the Agarwal family was able to change their customer service provider from Elco Services to Techsys. When it came time for billing, Choxi Chief of Customer Service, Daniel Depina, allegedly sent the invoices from TechSys to a member of the Agarwal family, instead of the company's finance department. The invoices were then allegedly marked up to a higher rate and then forwarded to the finance department for payment. This allegedly caused Choxi to overpay millions of dollars for services it was provided.
The alleged overpaid funds to Techsys are claimed to have filtered back into the pockets of Deepak Agarwal and his family members. Deepak Agarwal himself was paid a $360,000 salary without adequately performing his duties as a company executive. Additionally, the complaint alleges that Agarwal received $1,241,878.59 in salary and expense reimbursements from 2012 to 2018 when the charges were filed. At least Agarwal took care of his own, paying Vishal Agarwal an annual salary of $300,000 as the company's Chief Marketing Officer.
Eventually, Agarwal would be ousted from the Choxi, which was left to fend for itself after this alleged massive scheme was unearthed.
Agarwal's questionable business history 
Deepak Agarwal is no newcomer to business dealings that have received scrutiny. As the previous CEO of Nomorerack.com, Agarwal claimed his company increased sales from $9 million to $340 million in just a few short years. However, the Nomorerack received thousands of consumer complaints and gained a rating of "F" by the Better Business Bureau.
Additional consumer complaint boards have had quite a bit of activity:
https://www.complaintsboard.com/complaints/getslimpackagecom-c390449.html
https://www.complaintsboard.com/complaints/acai-get-slim-package-c400415.html?page=2
https://www.complaintsboard.com/complaints/bidrackcom-wilmington-delaware-c461649.html
Clearly, Deepak Agarwal has found himself in some hot water again.    It's important to remember that Agarwal is presumed innocent and has not been found guilty of anything.  This story is in progress, check back for updates.