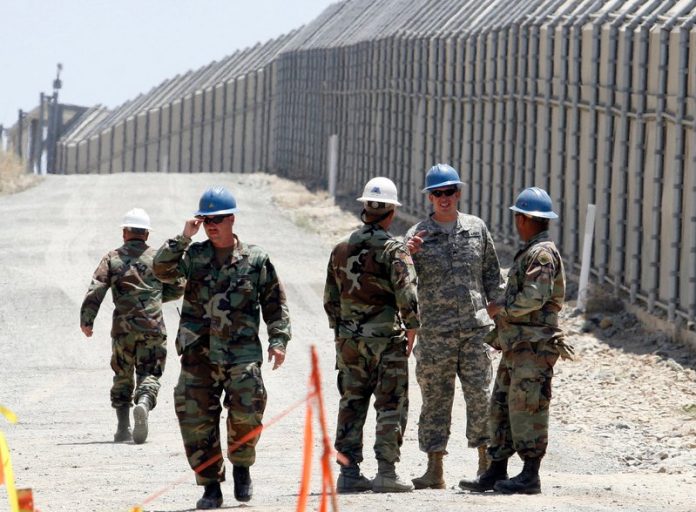 The U.S. Department of Defense will deploy 5,200 troops to the southwest border by the end of the week to stop a caravan of immigrants from entering the country.
Gen. Terrence O'Shaughnessy, commander of the U.S. Northern Command and North American Aerospace Defense Command, announced the deployment called "Operation Faithful Patriot" during a press conference on Monday.
According to O'Shaughnessy, "By the end of this week will we deploy over 5,200 soldiers to the southwest border. That is just the start of this operation. We'll continue to adjust the numbers and inform you of those."
In addition, the general said around 800 soldiers are on their way to Texas as he speaks at the press conference. He also noted that the soldiers are in addition to the 2,092 National Guard troops that are already deployed at the southwest border.
The U.S. military's priority is to enhance CBP's ability to secure the border
Furthermore, O'Shaughnessy emphasized that Operation Faithful Patriot's priority is to "flow in our military assets" to "build up southern Texas…Arizona and then California." The operation will "reinforce a lot of priority points of entry" in order to boost the capability of the U.S. Customs and Border Protection (CBP) to secure the border.