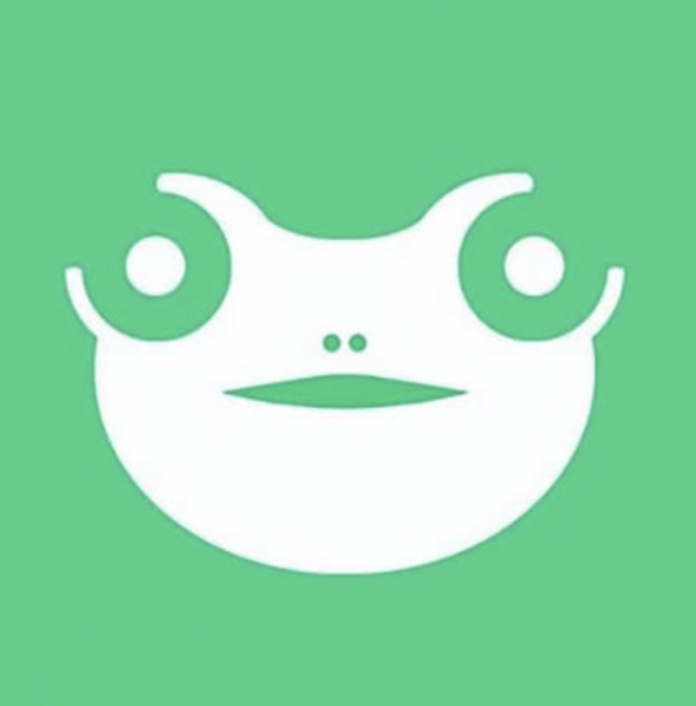 Gab, a social media website, is facing some harsh penalizations following this weekend's past Synagogue shooting, reports The Hill.
An Overview of the Penalization of Gab
Technical penalities against Gab swiftly followed after the occurrence of the Synagogue shooting. 46-year-old Robert Bowers, the suspect behind the massacre, used the Gab platform to spread anti-Semitic messages. This serves as terrible news for Gab; despite their claims to support free speech for all, critics have ongoingly branded the platform as a social media site for white nationalists, the alt-right, and other extremists on the right wing.
On Monday, PayPal terminated their business with Gab. GoDaddy, their domain host, also followed suit. Finally, Gab has faced backlash for not deleting the posts of Bowers prior to his shooting at the Tree of Life Synagogue.
Following the negative press which Gab received after Bowers' crimes, they released a public statement.
"[Gab] disavows and condemns all acts of terrorism and violence."