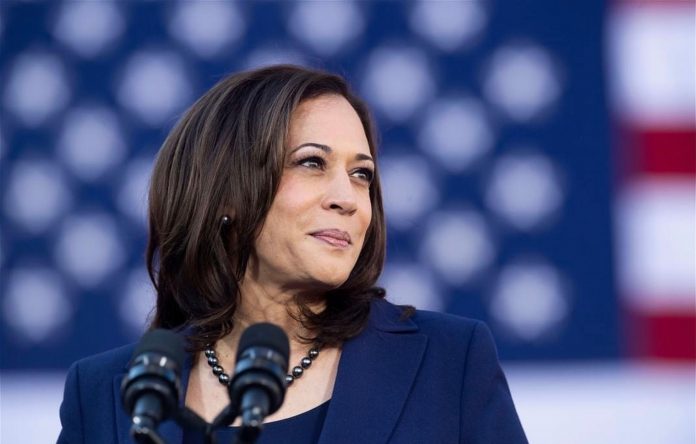 Nationwide approval of the Biden-Harris administration has majorly tanked over the past several months. Amid rising concerns about public safety and inflation, fewer Americans are content with the leadership currently in the White House.
The public is very much aware of Biden's increasingly worse approval ratings. Thus far, the latest documented numbers show Biden with 46% approval and 52% disapproval.
As for Vice President Kamala Harris, she is largely in the same boat, give or take a few percentage points. This has caused some leftist political strategists to sound the alarm on what this data could mean for the Democrat Party.
The approval ratings of Vice President Kamala Harris
A poll run by Morning Consult-POLITICO showed that 47% of the public perceives Harris unfavorably, while only 45% perceive her favorably. Another survey run by Economist/YouGov came back with similar results. According to this source, 48% maintain an unfavorable outlook on the vice president, while 43% maintain a favorable outlook.
Both of these polls came out in late July. They furthermore indicate that, like President Biden, Vice President Harris' disapproval numbers lead her approval numbers. Even more women in America have an unfavorable than favorable outlook on Harris.
A liability for the Democrat Party
Democrats are heading into the 2022 midterms with the hopes of keeping and growing their very thin majorities in the Senate and House of Representatives. This therefore raises questions about whether Harris' involvement in campaigning for Democrats would help or hurt them.
One left-wing strategist believes that Harris lacks the necessary standing to be an asset for Democrats in congressional elections. Even allies to the vice president are stating that she's made several mistakes and generated a fair amount of bad press.
There are also concerns about the 2024 presidential election. If President Biden is not up to run for another term, the expectation will largely fall on Harris to run. With that said, there are still Democrats with reservations about whether or not Harris would beat a GOP candidate in the next presidential election.
When Harris ran for president in 2020, she didn't do so well numbers-wise. Some Democrats are concerned about a repeat of this.