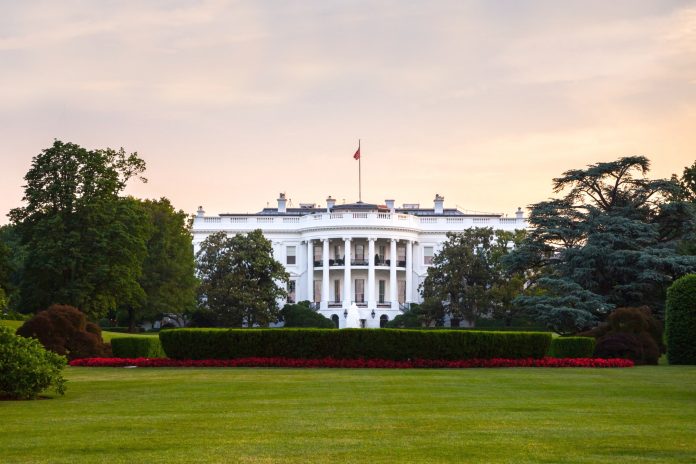 Towards the end of last month, President Biden openly said that Americans should be expecting additional COVID-related restrictions in light of the Delta variant. This announcement came days after the CDC stated that Americans who are completely immunized against COVID need to resume wearing face coverings.
Many Americans are skeptical of the CDC and other health officials, at this point. Their guidance and advice remains all over the map; moreover, many are taking note of the fact that so many fully vaccinated people are still catching COVID.
A good amount of people in this country have ultimately had it with COVID restrictions and mandates. According to Texas GOP Rep. Dan Crenshaw, if Biden or any other officials attempt to bring back lockdowns and mandates, the public should not comply.
Rep. Crenshaw on COVID mandates and more
Days ago, Crenshaw spoke with Fox News regarding what's happening in America when it comes to COVID, the politicization of science, and more. The Texas Republican explained that Americans are ultimately over the leftist push to instill fear.
Crenshaw then declared that the public should not comply with any more mandates or lockdowns that officials attempt to implement. The GOP representative also made a point to explain that the back and forth and flip flops from the CDC and Biden administration are not good.
While speaking with Fox, Crenshaw branded Democrats as "crazy" for seeking to imprison lawmakers who are not wearing face masks. The Republican lawmaker is far from the only person with this outlook. Texas Sen. Ted Cruz also ripped into House Speaker Nancy Pelosi following the reimplementation of the mask mandate for lawmakers.
Rising public backlash against COVID mandates
Many Americans have expressed concerns that officials are simply making things up about COVID as they go along. On social media, users are posting screenshots of conflicting headlines published in the same period on whether vaccinated individuals are, in fact, spreading COVID.
A fair amount of the country agrees with Crenshaw and believes that noncompliance is the answer. There is a real concern that officials will continue coming up with reasons to restrict and lock people down until enough say NO.