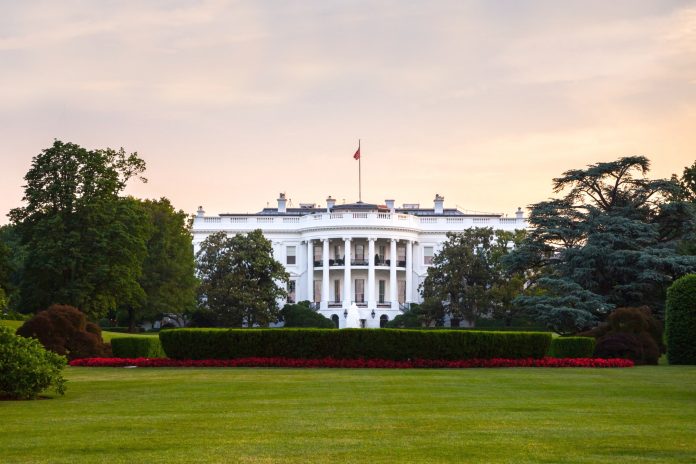 Towards the end of last month, President Biden openly said that Americans should be expecting additional COVID-related restrictions in light of the Delta variant. This announcement came days after the CDC stated that Americans who are completely immunized against COVID need to resume wearing face coverings.
Many Americans are skeptical of the CDC and other health officials, at this point. Their guidance and advice remains all over the map; moreover, many are taking note of the fact that so many fully vaccinated people are still catching COVID.
A good amount of people in this country have ultimately had it with COVID restrictions and mandates. According to Texas GOP Rep. Dan Crenshaw, if Biden or any other officials attempt to bring back lockdowns and mandates, the public should not comply.
Rep. Crenshaw on COVID mandates and more
Days ago, Crenshaw spoke with Fox News regarding what's happening in America when it comes to COVID, the politicization of science, and more. The Texas Republican explained that Americans are ultimately over the leftist push to instill fear.