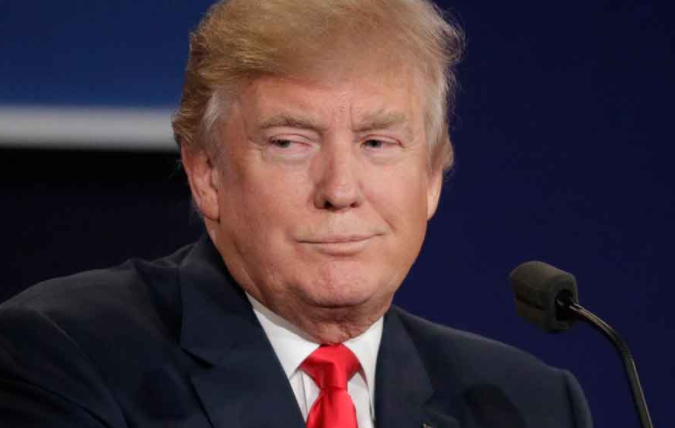 Al Green's articles of impeachment against President Trump failed yesterday, as reported by Breitbart News.
AL Green's Failed Attempt To Impeach President Trump
On Wednesday, Democrat Al Green accused President Trump of "disrepute, contempt, ridicule, and disgrace on the presidency." He also alleged that the President engendered "discord among the people of the United States." These claims were followed by Green slamming President Trump as a racist, xenophobe, and more. While many Americans disagree on the validity of the aforementioned assertions, they are not impeachable offenses.
Apparently, House Minority Leader Nancy Pelosi and Minority Whip Steny Hoyer realize this, because they issued a joint statement, rejecting Green's articles of impeachment. A key excerpt reads as follows:
"Right now, Congressional committees continue to be deeply engaged in investigations into the President's actions both before and after his inauguration. The special counsel's investigation is moving forward as well, and those inquiries should be allowed to continue."
What Do Americans Think of Green's Moves to Impeach President Trump
The only acts which legally warrant the impeachment of a United States President are as follows: treason, bribery, high crimes, and other misdemeanors.