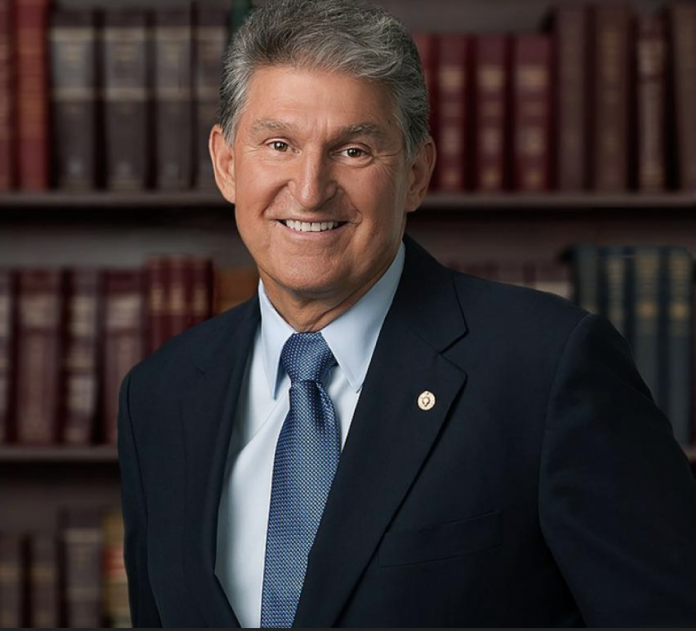 Collectively, the Democrat Party has branded H.R. 1, officially known as the For the People Act, as a bill to preserve voting rights in America. Democrats, as a party, maintain that H.R. 1 will make the voting process smoother and easier.
Reviewing the For the People Act
Objectively, this is not an accurate analysis of the For the People Act. Despite the seemingly benign name, H.R. 1 is not truly for the people. If this legislation passed, several changes would ensue.
Firstly, voter ID laws in various states would be gutted; secondly, ballot harvesting would become par for the course. When Democrats put together H.R. 1, they also included a provision that would transfer taxpayer dollars into Democrats' political campaigns for office.
This is just the tip of the iceberg of the For the People Act; it also explains why not a single Republican lawmaker is supportive of H.R. 1. As it turns out, though, moderate Democrats apparently take issue with it also.
In a recent op-ed, Democrat Sen. Joe Manchin confirmed that he will be voting against H.R.1. With a 50/50 party split in the Senate, Democrats are now lacking the votes to pass the For the People Act.
Why Sen. Manchin will oppose H.R. 1
Today, the moderate Democrat explained in an article for Charleston Gazette-Mail his reasons for opposing the For the People Act.
Manchin remarked that his party's collective embrace of election reform that lacks bipartisan support is wrong; after making this point, the West Virginia Democrat noted that passing voting bills void of bipartisan support will mean the end of democracy. The Democrat senator ultimately cited this as his reason for opposing H.R. 1.
Later in Manchin's Charleston Gazette-Mail, he noted that even Republicans who voted to impeach Trump earlier this year are against H.R. 1. The senator also wrote that members of his own party lauded Republicans who voted for Trump's impeachment, yet now are professing these exact same GOP members as threats against democracy.
Finally, Manchin reaffirmed that he will not vote in favor of "weakening" or "eliminating" the Senate filibuster. The West Virginia senator then called out Democrats for vilifying the filibuster now, yet using it in the past to shield what the party viewed as their own rights.