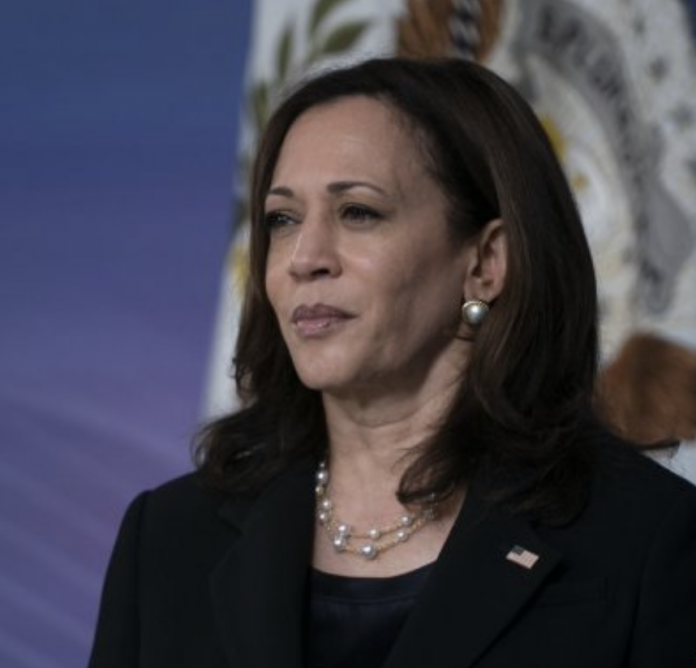 Back in March, President Biden placed Vice President Kamala Harris in charge of managing the present crisis at the Southern border.
Since this time, the crisis has only continued to worsen. Horrifying videos of children stranded and screaming for help are surfacing. Meanwhile, lethal drugs are pouring across the border like never before.
Many Americans are wondering where Vice President Harris is on all this. Republicans are also keeping note of the days that pass since the vice president has declined to make any public remarks on the border crisis or visit the border.
On Monday, however, Harris made some very interesting statements while speaking in Guatemala.
The vice president on the Southern border crisis
Since the Biden administration came into power and withdrew several immigration policies put in place by former President Trump, the border rapidly descended into chaos. Migrants are coming to the border in droves; however, America simply doesn't have the resources to house all the people arriving.