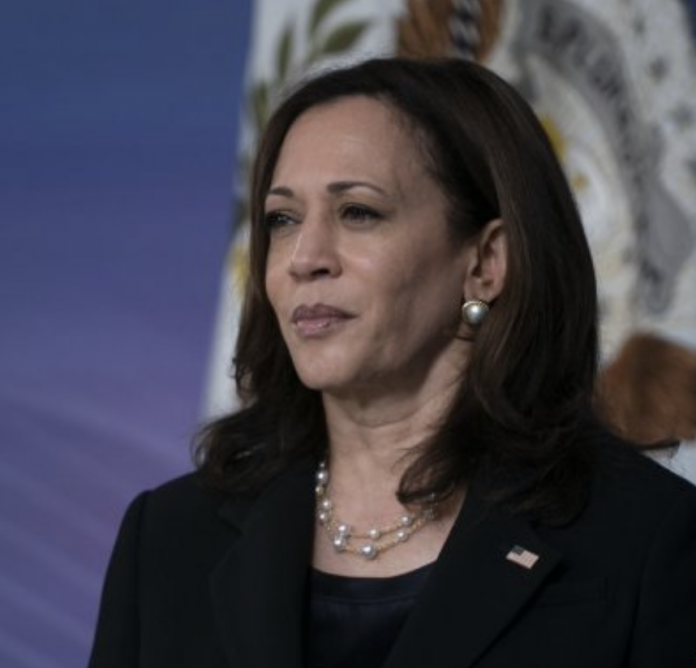 Back in March, President Biden placed Vice President Kamala Harris in charge of managing the present crisis at the Southern border.
Since this time, the crisis has only continued to worsen. Horrifying videos of children stranded and screaming for help are surfacing. Meanwhile, lethal drugs are pouring across the border like never before.
Many Americans are wondering where Vice President Harris is on all this. Republicans are also keeping note of the days that pass since the vice president has declined to make any public remarks on the border crisis or visit the border.
On Monday, however, Harris made some very interesting statements while speaking in Guatemala.
The vice president on the Southern border crisis
Since the Biden administration came into power and withdrew several immigration policies put in place by former President Trump, the border rapidly descended into chaos. Migrants are coming to the border in droves; however, America simply doesn't have the resources to house all the people arriving.
Vice President Harris, in some of her first public statements ever regarding the Southern border, touched upon this point. Harris, during her speech in Guatemala on Monday, expressly proclaimed that migrants thinking of coming to the Southern border should "not come."
The vice president didn't stop there, though. Harris also mentioned that the Biden administration will work to "discourage" what she referred to as "illegal migration"; shortly thereafter, Harris then stated that legal means of migration exist.
Finally, the vice president warned that migrants who insist upon coming to the Southern border anyway will likely be "turned away."
Reactions from the public
Many Americans on Monday found Vice President Harris' remarks to be quite fascinating. Others noted that the Biden administration's reversal of Trump-era immigration policies have engendered what Harris called "illegal migration."
Of course, it also doesn't help matters that the Biden administration is releasing migrants who cross the border into America; this release is done in good faith that migrants return for set court hearings. As history has shown, however, many migrants never show up.
Conservatives especially had a lot to say about Harris' statements in Guatemala. The right didn't miss the fact that Harris' words are similar to remarks Trump made about illegal immigration; however, when Trump said that illegal immigrants couldn't come to the border, Democrats called him racist.
Ultimately, the general consensus amongst Republicans is that Harris' "do not come" messaging to migrants is at odds with the policies of an administration where she is second in command.