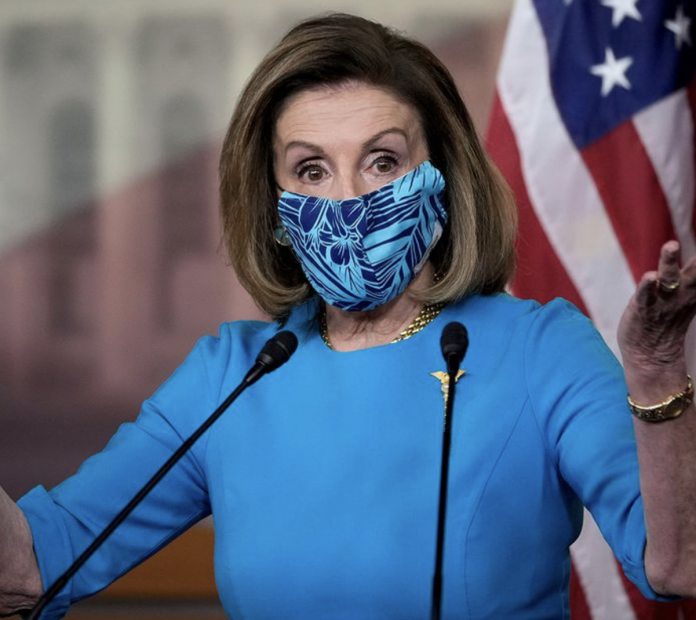 2022 is the year of a series of elections that will have tremendous effects on the direction of America going forward.
States like Michigan, Florida, Georgia, Texas, South Dakota, and others have gubernatorial elections arriving soon. If there's one thing the past two years have done, they've shown the significance of whether a Republican or Democrat is sitting in a state's governor's mansion.
Right now, Democrats don't appear in the strongest standing to win the upcoming congressional midterms. Their majorities in the Senate and House are razor-thin; on top of that, historical patterns show that the party in power generally loses the off-season midterms.
This is especially true when a party is saddled with an unpopular president. In light of these details, reports now indicate that Democrats are greatly on edge about the approaching November elections.
The worries of the Democrat Party explained
Some of the major factors that are of concern to Democrats are low poll numbers and retirements of lawmakers.