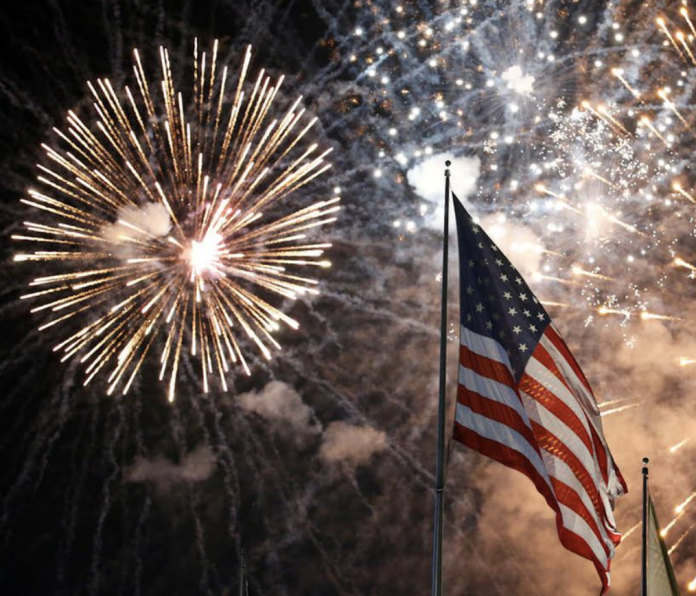 Over Independence Day weekend, Democrats held nothing back when articulating their opinions about the United States.
Democrat Rep. Cori Bush tweeted out that July 4th celebrations are only for white individuals because black individuals are supposedly "not free"; meanwhile, the New York Times put out a story alleging that proud displays of the U.S. flag are politically polarizing and no longer unifying.
Many other leftists also made known their hatred and disdain for America; this comes despite consistent, habitual steps America's taken over decades and centuries to evolve into a more perfect union.
Yesterday, businessman and son of former President Trump, Eric Trump, explained that leftists have initiated a "war" against U.S. patriotism.
Eric Trump on Democrats and American patriotism
During an interview with Newsmax, Eric Trump spoke about some of the anti-American displays engendered by Democrats over the holiday weekend. Trump noted the viral video of college kids professing their shame of being Americans; this happened in addition to the shutdown of fireworks at South Dakota's Mount Rushmore.