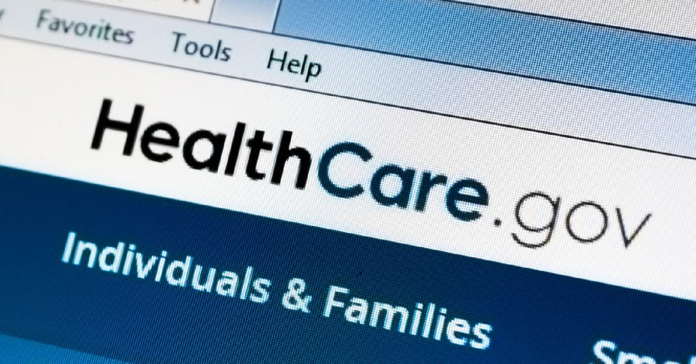 The Government Accountability Office released a report on Thursday criticizing President Donald Trump's administration's handling of health care enrollment.
Open enrollment for 2019 health insurance starts in November. The Trump administration failed to repeal the Affordable Care Act last year. Therefore, the White House had to run a program that it wanted to replace. Enrollment fell by 5 percent.
The Report
The GAO report said that enrollment could have been increased by setting enrollment targets, increasing counseling programs to help people enroll and running television ads for open enrollment.
However, the nonpartisan government agency gave the Trump administration some credit. It said the HealthCare.gov site was much more stable than in previous years.
The Health and Human Services Department did not set enrollment targets for HealthCare.gov. The GAO report said that without targets, HHS wouldn't be able to measure its success rate. In response, the White House said that it didn't believe setting those targets was relevant.