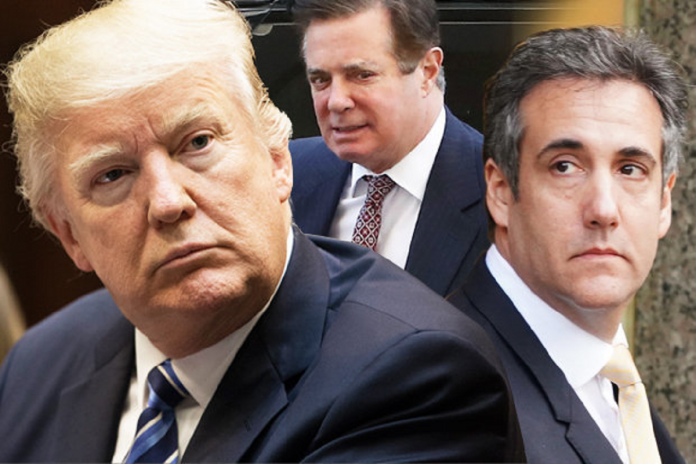 Democrats are now openly considering impeaching the President Donald Trump following the convictions of two of his associates on Tuesday. Trump denied that he is guilty of any crimes and said that his impeachment would have dire results.
On Tuesday, a jury found Trump's former campaign manager Paul Manafort guilty of financial crimes. Hours later, former Trump attorney Michael Cohen pleaded guilty to campaign finance crimes.
Manafort will go to trial again in September on foreign agent charges. Meanwhile, Cohen's lawyer, Lanny Davis, says that Cohen has information about Russia's interference in the 2016 election. This comes after Cohen implied that Trump knew about and agreed to his financial crimes.
Democratic Response
With more legal pressure coming down on the president, Democrats feel that their chances of winning the Senate during the midterms are increasing. If they do win the Senate, they might be able to recall Trump.
If the president did commit any crimes, as Cohen alleges, the House would need to impeach him before it could indict him.