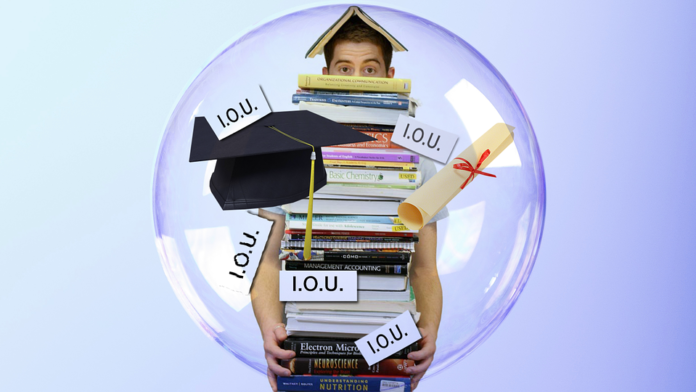 Millions of borrowers will receive student loan forgiveness after the U.S. Department of Education implements changes to federal lending programs.
On Tuesday, the Education Department announced additional actions to fix the "historical failures in the administration of the federal student loan programs. These actions will also help "address the impact of the COVID-19 pandemic on borrowers with lower incomes and high debt loads."
The Department's Federal Student Aid (FSA) will end forbearance steering practices by student loan servicers. Many student loan borrowers, particularly those advised to choose long-term or serial uses of forbearance ended up having more debt.
Borrowers who were improperly directed or placed into long-term forbearances missed the critical benefits to have an affordable and effective way to repay their student loans.
To alleviate the harm of inappropriate forbearance steering to borrowers, the FSA will conduct a one-time adjustment to count long-term forbearances (more than 12 months consecutive and more than 36 months cumulative) toward forgiveness under the income-driven repayment (IDR) and Public Service Loan Forgiveness (PSLF) programs.