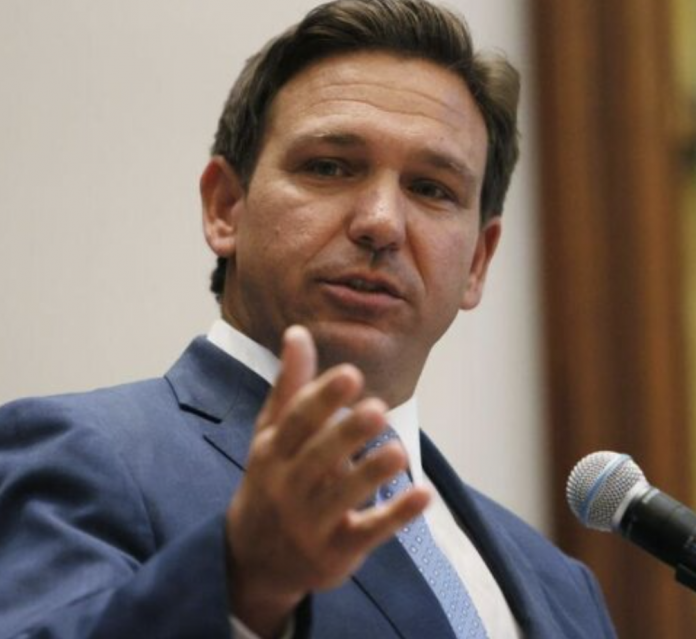 Many conservatives across the United States are eagerly awaiting the 2024 presidential election. The next presidential election cycle will be the one shot that Republicans have of stopping Biden from becoming a two-term president.
Under the Biden administration, the consequences of ineffective leadership continue to manifest. The Southern border is a mess; meanwhile, inflation continues to maintain with the job market in a very precarious state.
Some people don't want to go back to work because of handouts from the federal government; others are simply quitting their jobs, thus leaving employers to face a labor shortage.
Several names have come up regarding who conservatives would like to see run in 2024. However, in a new poll, Florida Governor Ron DeSantis leads former President Trump by a few percentage points.
The Western Conservative Summit poll
In the poll carried out by the Western Conservative Summit, DeSantis and Trump are at the very top. However, while Trump comes in with 71.43% support, DeSantis leads with 74.12%.