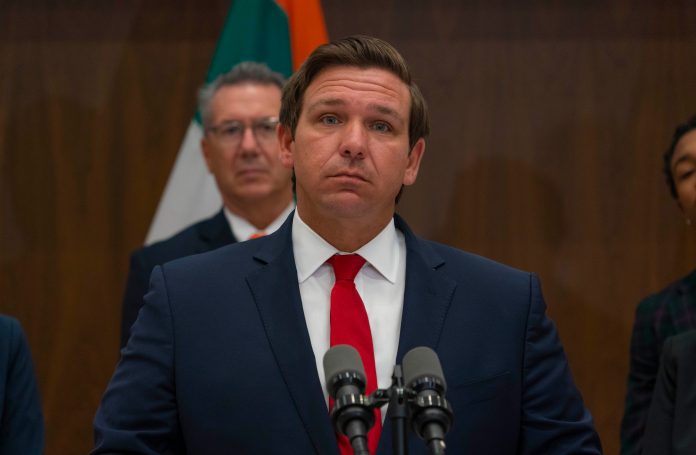 According to the Biden administration, COVID vaccine mandates work. However, the real world consequences of these mandates are telling a different story.
Employees across the nation have chosen to take a stand against mandates, even if taking that stand means losing their jobs. First responders in various cities are saying they will not take the vaccine; some of these city employees are even filing lawsuits or seeking exemptions.
As time passes, more establishments are speaking out about the adverse impact COVID vaccine mandates are having on their ability to keep people employed. Even the Federal Reserve recently conceded these mandates are driving gaps in the workforce.
Over the weekend, Florida Governor Ron DeSantis moved to counter the COVID vaccine mandates coming from the White House.
The Florida governor on COVID vaccine mandates
First and foremost, it is crucial to note that Biden's federal vaccine mandates for workers has not gone into practice yet. OSHA is still putting together the particulars. However, Republicans, the Jobs Creators Network, and others are vowing to sue the second the ink for these mandates is dry on paper.