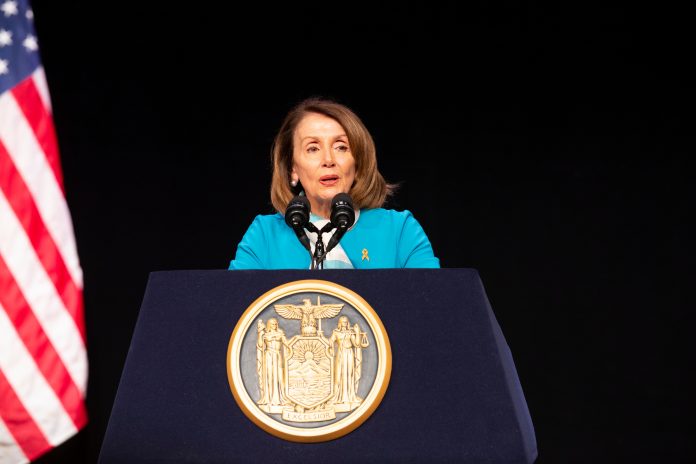 As of late, the prospects for House Democrats maintaining their very tiny majority have not looked good. There are several factors impacting this. For starters, there's redistricting. Next, many House Democrats are either choosing to retire or run for seats as senators, mayors, or governors.
Another key factor is President Biden's low approval ratings in swing states and with Independent voters. The president's ratings of support continue to get consistently lower as new surveys come out.
Amid all of this news, CNN questioned House Speaker Nancy Pelosi on whether she'll seek out another term after 2022. To say that Pelosi's answer to this question was ambiguous would be an accurate assessment.
Pelosi on her future in Congress
During a Sunday talk with CNN, host Jake Tapper asked Pelosi whether or not she will run for another term in Congress after 2022. The House Speaker laughed and questioned if CNN's Tapper expected her to announce her decision right then and there.
Tapper, shortly thereafter, responded and said "why not," noting the American people would like to know Pelosi's plans in this regard. When Tapper asked Pelosi again, she declared she would consult with her family about this matter before making public proclamations.