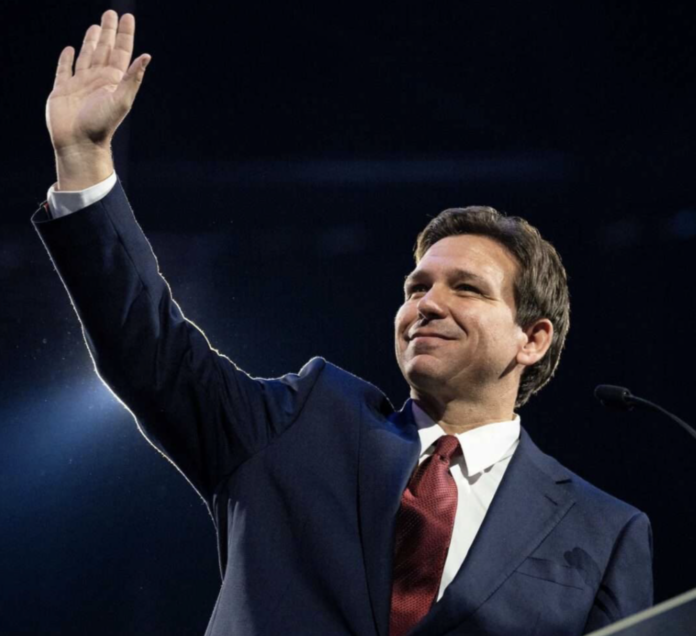 The DeSantis 2024 presidential campaign has seen some major traction in recent weeks. On top of securing a coveted endorsement from Iowa Gov. Kim Reynolds, DeSantis also landed the backing of several South Carolina lawmakers, following Sen. Tim Scott bowing out of the GOP primary.
The Florida governor and presidential candidate will be present at the fourth Republican primary debate, in addition to engaging in a debate next Thursday against California Gov. Gavin Newsom.
Amid all the headway, DeSantis is increasingly being questioned on why he's a better candidate than former President Trump.
To this end, DeSantis has called out Trump's failure to follow through on previous promises he made, in addition to Trump's propensity to easily get distracted and the lame-duck position he'd be stuck in, should he attain reelection.
That's not all, though.
The age factor
During a CNN interview earlier today, DeSantis leaned into age as a critical factor in this election. The 45-year-old contender declared that the position of president shouldn't go to a candidate "pushing 80."