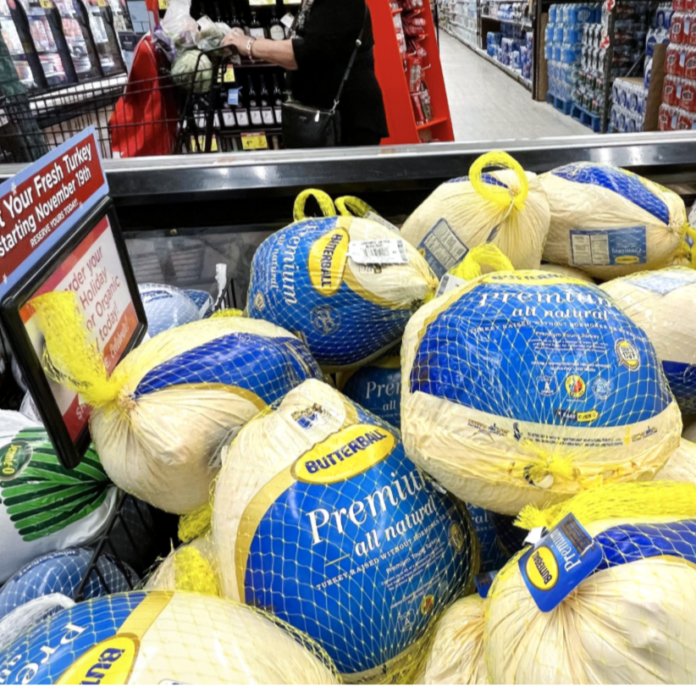 With just four days remaining until Thanksgiving, Americans across the nation are eagerly making their preparations. For many people, there is still much to do and get ready for.
Some are flying or driving out to spend the special holiday with their loved ones. Others are making arrangements at home for arriving guests and preparing various dishes to make it on the table this Thursday.
Much of this work involves shopping for foods, such as turkey, and ingredients to make dishes like dressing, pies, candied yams, etc. Unfortunately, Thanksgiving shoppers this year are running into one main problem as they arrive at grocery stores.
Inflation shows no mercy
Across the country, ongoing inflation is showing zero signs of relenting. Now, as folks go shopping to make Thanksgiving dinners, higher prices are staring back at them. To make matters worse, wages for the average American aren't keeping up with inflation at all.
For people who are truly financially strapped, they're having to turn to food banks as alternatives for traditional Thanksgiving meals. However, families that are cognizant of prices, yet not too hard up for cash, are having to readjust how they shop.