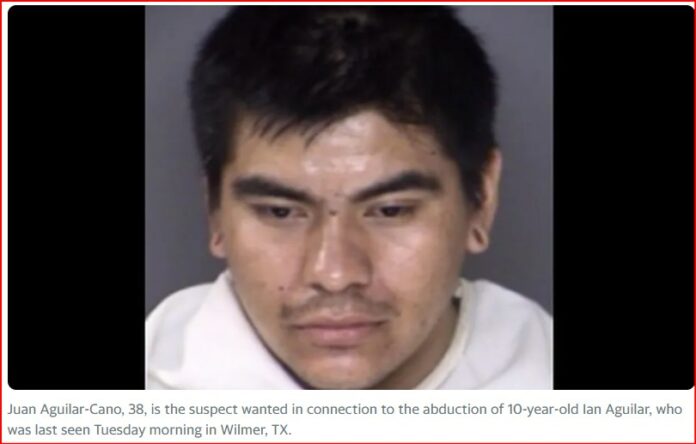 A 10-year-old boy from Wilmer, Texas, Ian Aguilar, is believed to have been kidnapped by his father 38-year-old Juan Aguilar-Cano. And the child was taken to Mexico. 
His father is also a murder suspect in the death of his mother following the alleged abduction by his father.
Wilmer is located about 45 miles East of Fort Worth in Dallas County.
Ian was reported missing on Tuesday, with an Amber Alert issued by law enforcement officials. Police believed the young boy to be in grave danger. His father was also a murder suspect in the death of his mother.
Juan Aguilar-Canto is accused of murdering the child's mother, Zuleika Lopez. The abduction and the homicide took place on Tuesday.
Rosalynn Carter joined her husband, former President Jimmy Carter in hospice care – USA Herald
OpenAI Board Fires CEO Sam Altman in a Surprise Move – USA Herald
Taken to Mexico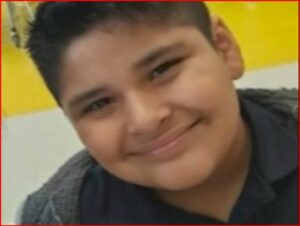 The Wilmer Police Department made this announcement in a news release on Friday, unveiling a harrowing tale of family tragedy.
The Dallas County Sheriff's Department has taken charge of the homicide investigation.