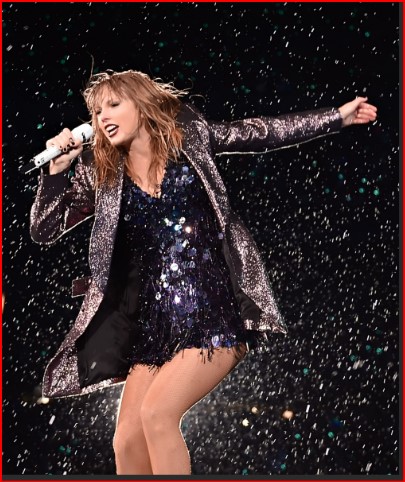 In the ever-evolving landscape of pop culture, Taylor Swift has become not just a musical icon but a financial powerhouse. According to recent reports by Bloomberg, her net worth reached an astonishing $1.1 billion. The force behind this meteoric rise? The devoted fanbase, affectionately known as the "Swifties." 
Swifties Fandom: The Driving Force
The Swifties, a legion of ardent fans enamored by Taylor Swift's music, have played a pivotal role in propelling the pop sensation to unprecedented heights. 
Swift's dedicated fanbase has grown exponentially, creating an unwavering support system that transcends traditional boundaries. This devoted community has been a driving force behind the success of Swift's Eras Tour, a global phenomenon that has rewritten the record books.
Taylor Swift Surprises Eras Tour Crew with Life-Changing Bonuses Worth Millions – USA Herald
Rosalynn Carter joined her husband, former President Jimmy Carter in hospice care – USA Herald
OpenAI Board Fires CEO Sam Altman in a Surprise Move – USA Herald
The Eras Tour
Swift's 146-date worldwide Eras Tour, launched in March 2023, has become a cultural phenomenon, shattering records and redefining the parameters of success.