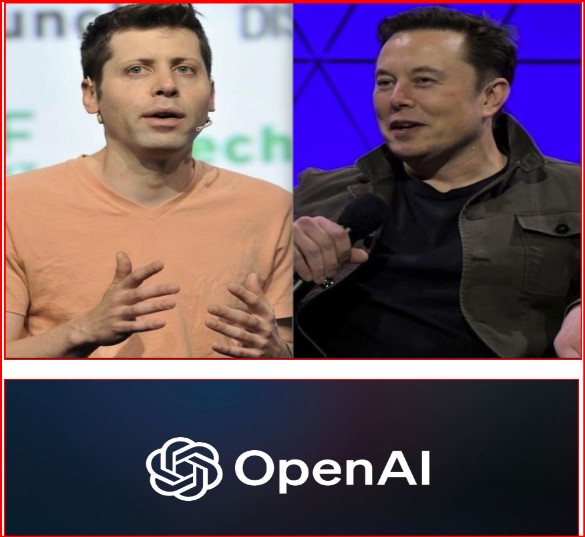 The OpenAI Board of Directors made an announcement Friday that effective immediately CEO Sam Altman was being terminated. Chief Technology Officer Mira Murati was appointed the interim CEO. 
The decision stunned the market and the tech industry.
The surprising move came on the heels of Altman's high-profile public engagements. At the OpenAI 2023 DevDay he unveiled OpenAI's latest developments, including the introduction of the GPT-4 Turbo platform and the exploration of smaller, application-specific AI models known as GPTs.
The day before he was summarily fired Altman participated in the Asia-Pacific Economic Cooperation CEO Summit in San Francisco. And he expressed enthusiasm about the transformative changes AI technology is undergoing.
Star Explosions: Tasmanian Devil Star's Mysterious Flares – USA Herald
Take Care of Maya: The Kowalski Family's $260 Million Legal Victory – USA Herald
Championing Justice: Joan Jara, Widow, Activist and Legacy Keeper – USA Herald
OpenAI Board Loses Confidence
According to the Board, Altman's departure resulted from an internal "deliberative review process," revealing his inconsistency in communication with the board. They claimed the board's ability to fulfill its responsibilities was impacted. And it had lost confidence in Altman's leadership capabilities.