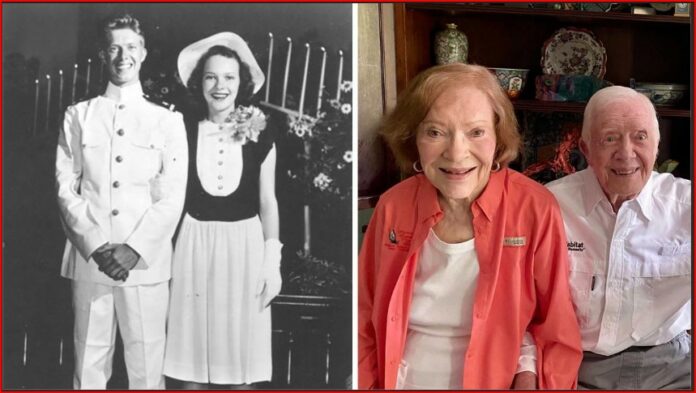 Former First Lady Rosalynn Carter, 96, has entered hospice care at home. This marks a milestone in the shared journey with her husband, former President Jimmy Carter. 
The decision came nine months after President Carter began hospice care. The announcement was made by the Carter Center, emphasizing the couple's commitment to spending quality time with each other and their family during this period.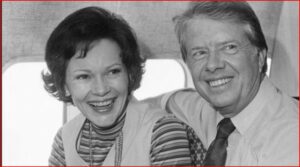 Star Explosions: Tasmanian Devil Star's Mysterious Flares – USA Herald
Take Care of Maya: The Kowalski Family's $260 Million Legal Victory – USA Herald
Championing Justice: Joan Jara, Widow, Activist and Legacy Keeper – USA Herald
Rosalynn Carter Dementia
In May, the Carter Center disclosed that Rosalynn Carter had been diagnosed with dementia. Despite the diagnosis, she continued to live happily at home with her husband in Plains, Georgia, enjoying the spring season and cherished moments with loved ones.
 The Carters' grandson conveyed the family's unity and togetherness in a statement released on Friday.